MasterCard No Longer Working On Equity Bank Uganda ATM Machines?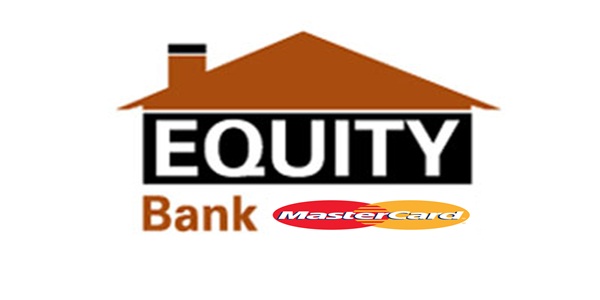 By the time I am writing this, the question of whether Equity Bank Uganda suspended MasterCard transactions from their machines is still bothering me just like it has been for the past 3 months now. This is because of the fact that every time I access Equity Bank ATM machines with my MasterCard, I will never be able to make a successful transaction.
Before what is happening currently, I used to get easy access to my MasterCard funds through Equity Bank since they have an ATM Machine just next to my place of work. But for the past 3 months now, I have faced a problem of failed transactions every time I attempt to use any of this bank's ATM points and which has continued to worry me on whether its confirmed that no more MasterCard transactions through the network of Equity's Automated Teller Machines.
When the Equity Bank Uganda Ovino based branch in Kisenyi refused to give me money returning an error of "transaction cannot be completed" for the first time, I thought that may be, bank account or ATM card had a problem. I retried for several times but all in vain until I gave up. But what surprised was the fact that on accessing Stanbic Bank Uganda ATM machine, I was able to get money off my card and which proved that the error wasn't originating from my account and nor my ATM card but rather from Equity bank itself.
On the second time and the third time which is just a day before today, still I was not able to get money off my MasterCard through Equity ATM. I tried New Taxi Park branch and this time round, my ATM would be thrown back automatically. Still, I was rescued when I visited Stanbic bank.
Now having gone through all of this makes me wonder what is happening? Could it be that Equity bank Uganda suspended MasterCard transactions in here or it is just a glitch which will be solved? Even though, I am wondering how long it can take for the whole bank to correct such an issue? A month? Oh no, its now going to the 4th month?
I would love to hear from you if you are going through the same.. And possibly, an Equity bank staff to respond through the comment below so that the public can know.