My 5 Favorite NFL Teams Of This Football Season Listed- How About Yours?
Yes, my favorite NFL Teams during this football season. If you are a football fun like me, then of course you must be having something you share with me in common. The fact is that I love soccer and for it being the reason I keep and stay update with whatever is going on in this same world.
Here is my favorite list as seen below and how about yours? Among my favorite list include well as they are not limited to New England Patriots, Dallas Cowboys, Green Bay Packers, Denver Broncos and Carolina Panthers.
You can see their badge, and a few additional description including location, division, fight song, head coach, championship and others as seen from images taken as screenshots from Wikipedia.org and Patriots.com websites.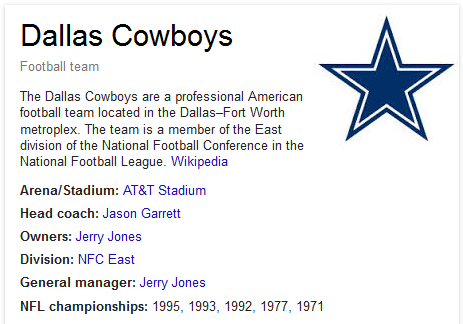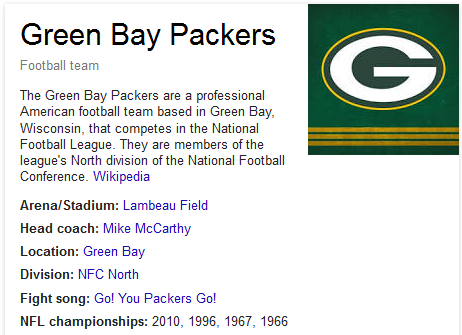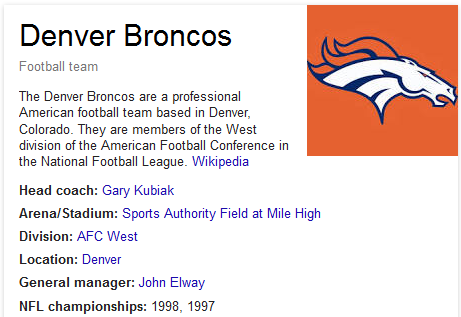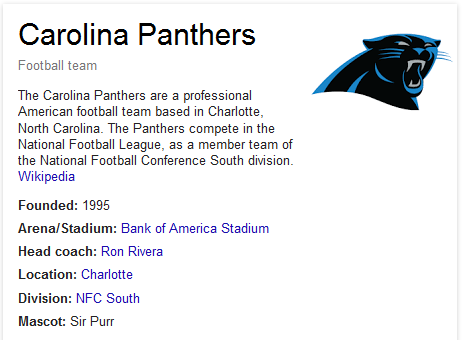 Liked this article or found it helpful? Share it with your friends using the social share buttons below and or post a comment to let us know your feedback or any addition using the comment form below…