Nabbi Omukazi ABS TV Kalondozi Video – Is It This Weeks Top On YouTube?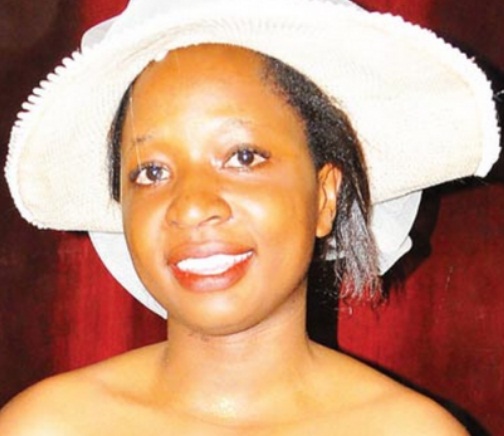 Hey, I have heard and seen many search and watch "Nabbi Omukazi's" ABS Kalondozi YouTube video, and indeed, this to me is one of the Viral video's I have seen with a lot of hits within the very shortest time of upload. "Nabbi Omukazi" aka Maggie Kayima is featured in this ABS TV Kalondozi show video where it's alleged oh, as seen in the video that she was doing everything which is seen.
By the time I am writing this, I wondering why many Ugandan's both in Uganda and in the diaspora seem to have been and still interested in watching this "Spy" video. Could it be due to what has been happening as heard and as seen in the different Media about Pastor Yiga aka "Kiwedde"? I am sure you have heard and seen a lot happen of recent about the Godly man and the "sick' woman who its alleged that was once a Pastors wife.
Gosh, just like you may be wondering why "Nabbi Omukazi's" video uploaded and made by ABS "kalondozi" show hosted by "Hajjat" Aisha went viral and is still one of the top videos which many have searched and watched within the shortest time. This is what I personally believe but would want to know what you think as being the reason as to why this Video went Viral?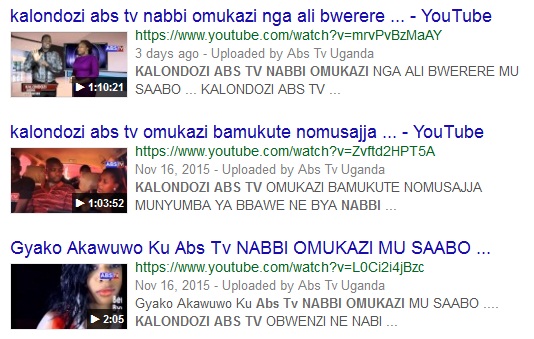 Over to know and waiting for your thoughts. Liked this article or found it helpful? Share it with your friends using the social share buttons below and or post a comment to let us know your feedback or any addition using the comment form below…