Ongoing IRS Tax Lawsuit Phone Scam – Don't Fall Victim Of These Imposters & Their Threats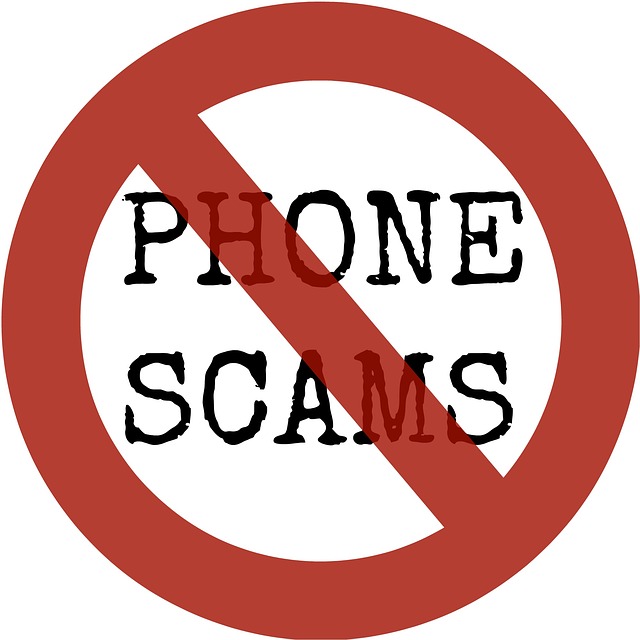 Have these IRS Tax imposters called you already about your unpaid IRS fees with threats to file a lawsuit against you if you don't cooperate and make instant payments to their preferred ways? If yes, sorry and please, read this to its length. But if you haven't been called yet, you never know who the next target may be and its strongly recommended that you too read this in full.
There is an ongoing IRS (Internal Revenue Services) tax lawsuit phone scam which you need to be aware of. It happens that these imposters call many people and fake to be real IRS staff alerting their targets of their uncleared taxes. And in due cause, they tell them to clear payments with debit cards and or bank wire transfers where by failure to comply, they threaten with bringing in the local police to make arrests.
These scammers go on to ask credit card numbers over phone, require one to pay using their preferred payment options and never give their target a chance to explain the amount of money he or she owes. If you look into and or analyze all of their ways and rules, its automatic that they are not IRS staff but rather imposters trying to scam their targets basing on how IRS works and how they work.
What is explained in this post is what happened to Rian (not real name) when he was called over and over about the same issue. And yes, this is an awareness and alert post to you all reading this since you can never tell whether you are their next target or not. You are encouraged to report such issues to the nearest enforcement like the police and or to call 1-800-366-4484 Treasury Inspector General for Tax Administration.
IRS has its own ways in which their work is done. And at no one time will they use such illegal means like what these phishing guru's use. Basing on what Rian narrated, its obvious that people who call seem to have more information about their targets just like it has been happening in many of the phishing and scams over time.