Payoneer Starts Monthly Account Summary Report Emails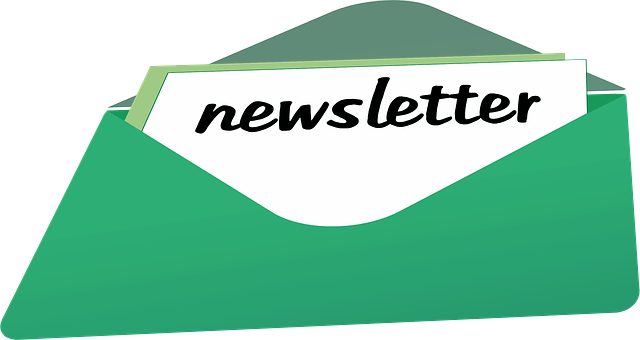 As always, Payoneer has something new this time round. When I opened my email to check on my new messages, I was very suprized on seeing an email message with subject "KWS Adams, your personal monthly summary for August" since its something which hasn't been around ever since I started using Payoneer and its USPS service.
And of course, I do enjoy the entire service for example the card to card money and funds transfers, the payment request from the different companies, the ability to get Amazon payments on my other card and much more. Therefore, to me the Personal monthly summary is another exciting feature which you ought to check out if you are a Payoneer user. If you dont have an account, join using this link and get free $100.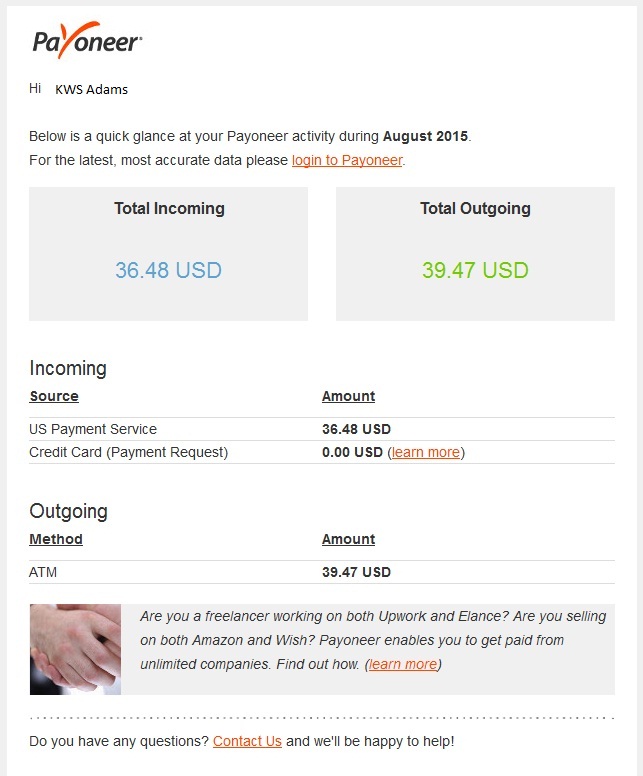 The most interesting part is the fact that this looks automated where by you need not to do any account adjustments and or subscriptions in order for you to start getting your your personal monthly summary reports.
Like you see in the image below, the report involves the total incoming and outgoing funds, their sources and where you do your spending's from for example from the ATM, POS or others including the amounts associated. If you haven't seen yours, just keep waiting and very soon it will arrive in your email.