[Reviewed] Twitter Ads And How They Work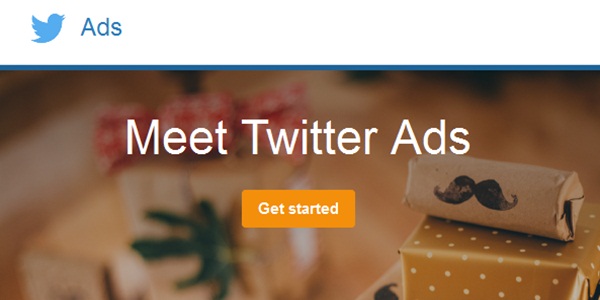 Twitter Ads is not all about Tweeting but rather, its another tool which people and businesses can use for more, and I have reviewed it's how it works just to share with you. Being one of the major, popular and most used social networks, Twitter has been changing day by day just like many companies including social sites like Facebook have been doing, and now that it's into Advertising.
Twitter Ads is all about helping you to grow your business with Twitter. And for them, the one way you can achieve that goal is through using their advertising platform which is dedicated just to help you reach your goal. Twitter has many users, and the same users access the site every micro second which goes. This includes new sign ups and old returning users all accessing Twitter.
Twitter Ads offers solutions including but not limited to Tweet engagements which helps you "reach more people and drive conversation", Followers which helps you to "grow your follower base", Website clicks and conversions arriving from the traffic sent by Twitter, Leads on Twitter where you can harvest email addresses, and App installs / engagement.
How do you get started with Twitter Ads?
The whole procedure of getting started is very simple. You Select your business objective, choose your target audience, Set a budget and pay for what works, and Measure and optimize your results. This can help you make a choice on whether to continue, pause or stop. You can get your twitter ads api, analytics and others all on your account.
Liked this article or found it helpful? Share it with your friends using the social share buttons below and or post a comment to let us know your feedback or any addition using the comment form below…