Scrap, Aluminum, Copper & Junk Metal Buys, Sells, Dealing & Recycling For Cash In Uganda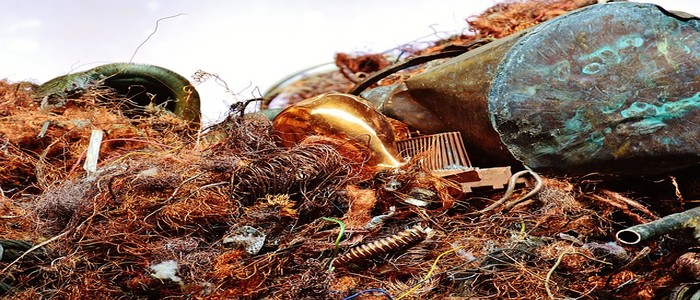 Scrap, Aluminum, Copper, Junk Meta, buying, selling, dealing and recycling is a one of the booming businesses in Uganda especially in the country's capital Kampala and its suburbs like Mengo Kisenyi, Katwe, Kibuye, Ndeeba, Natete, Bwaise, Kalerwe and other parts. And yes, to prove how such deals are taken to be a hot fashionable business, many men, women both old and young are involved into it for it has good returns yet spending less as starting capital.
When you travel in the different parts of the city suburbs, you will be surprised by the number of Scrap, Aluminum and related Junk dealing companies which exist with the best of all being that almost all of them are busy with clients who can be buyers and or sellers.
Aluminum and copper and other junk recycling companies are busy and almost have a steady supply just from the single, personal and company dealers since they try their best to earn a living through selling, dealing and or buying of junk.
Junk scrap ranges from but not limited to those Old vehicles which are no longer useful and or isolated with no any other use, those old metals which are no longer working for example iron sheets and many others. The same happens to copper which is gotten from those older wires and other alternatives which when all combined makes people living in those different Uganda parts to earn money from these activities. Like you can see in the different pictures below, those are part of where scrap comes from.
Garages, real single and personal owners, other single suppliers and children are known to be the leading supplies when it comes to that. Kids will go on and move throughout picking and picking not until they get what is best. Many of those Scrap, Aluminum, copper wires and other junk metals are simply picked by the sellers to the buyers and from those buyers to the recycling companies and Aluminum industries eg Casements Africa Ltd for additional uses.