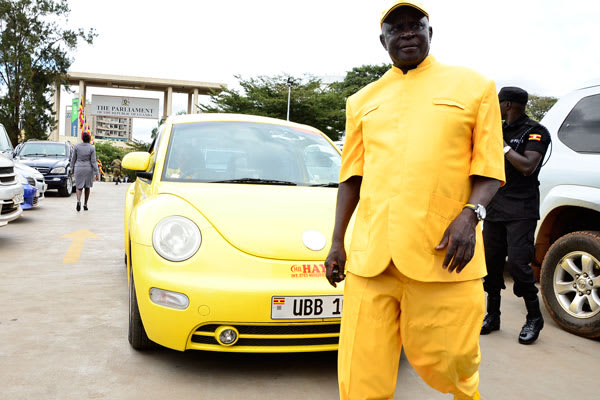 Remembered not only for his Yellow color stylish but too for his NRM political party support, love and devotion, Slain Arua Municipality MP, Retired Col Ibrahim Abiriga was laid to rest in his final home today the 11th-June-2020, which is found in Lukudu Village, Eramva Parish, Rhino Camp.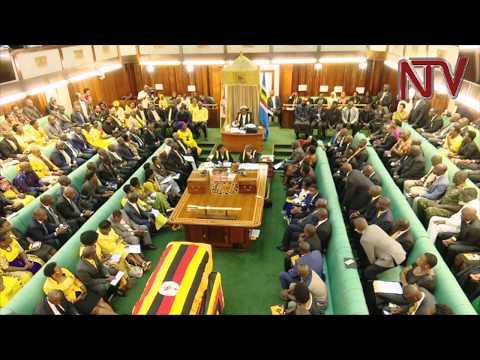 It should be noted that the Late honorable Ibrahim Abiriga was shot dead together with his young brother who at the same time doubled as his bodyguard, Saidi Butele at Kawanda in Wakiso District on Friday evening.
Abiriga and Saidi's burial saw the President of Uganda H.E Yoweri Museveni attend in person, something which proved what the late Abiriga was in his eyes. Different government officials, NRM party members, the government opposition members, family, friends, relatives and other Ugandan's attended.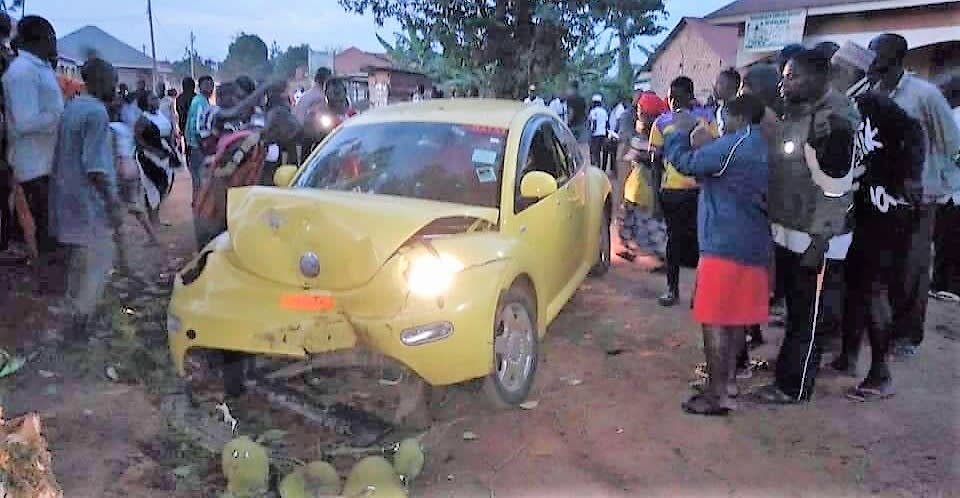 Many Ugandan's mourned the late Abiriga and wondered who on earth would target such a "Comedian" as many refereed to him.
Abiriga, who was in his Yellow Volkswagen together with his brother were shot and died on spot by two men whom eye witnesses say were riding on a boda boda.
Abiriga's killing left a deep wound in many Ugandan's to an extent that people asked "if one would do it to Abiriga, how about others who don't even have escorts?". Abiriga's death came barely a year after the country mourned the late AIGP Andrew Felix Kaweesi who was killed together with his bodyguard and driver in a similar manner in Kulambiro on his way to work.
A lot has been said and different people have reacted differently. To me, only Allah the almighty knows who did this and why. Otherwise, one word I can say is that may Abiriga and Saidi's soul rest in Eternal peace.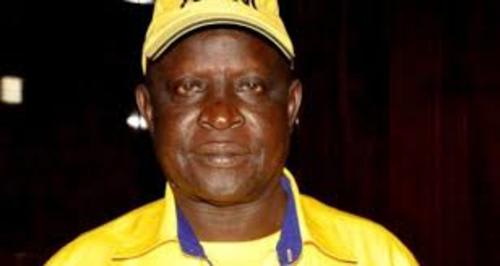 Inalillahi wainalillahi rajihun!