[Solved] How To Fix Sitemap Error: Some URLs Redirect To Other Locations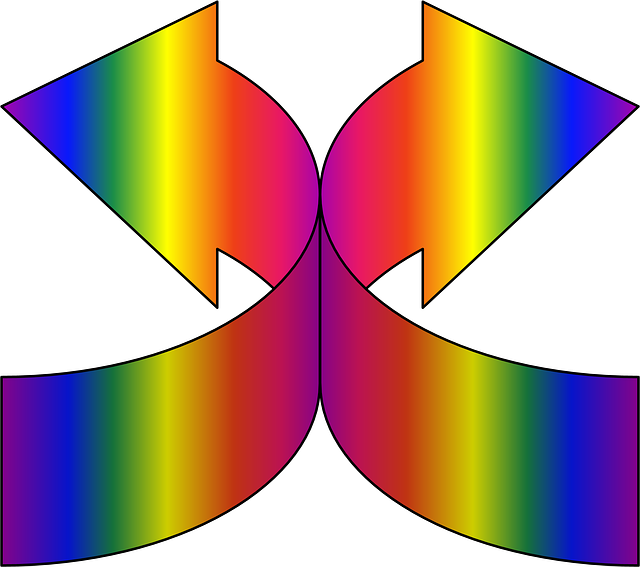 "Sitemap Error: Some URLs redirect to other locations" is one other common error many webmasters see in their Google Search Console accounts. And yes, this error pops up as a result of something to do with your URL's and which can only be solved with your attention.
I have shared the solution for this "Sitemap Error: Some URLs redirect to other locations" and I hope you will find it helpful just on case its been troubling you on how to solve it.
But before we head to the solution, its very important for you to know what exactly causes this right? And as far as I know, once Google search or crawling bot detects a URL or link redirection from say A to B, it will automatically show this error as many of you see in your search console.
The cause is very simple if you can read well the error above. It's a redirection of one of your site URL's which is in your site map. And one way to have it fixed and or solved is doing as seen below.

Fixing Sitemap error : Some URLs redirect to other locations
1. Begin by investigating your site thoroughly. If you have a redirect plugin, its good to first disable it and see if the error returns.
2. Search and remove all URL redirections you had created, and or simply have all non existing pages deleted and marked with a no index tag.
Once you have removed all redirections, resubmit your sitemap inside Google Webmaster tools and wait for results after the waiting time. If no error pops up again, know that its done but if it comes back, then you should find any leftovers and deal with them. The thing is having to remove any redirects.