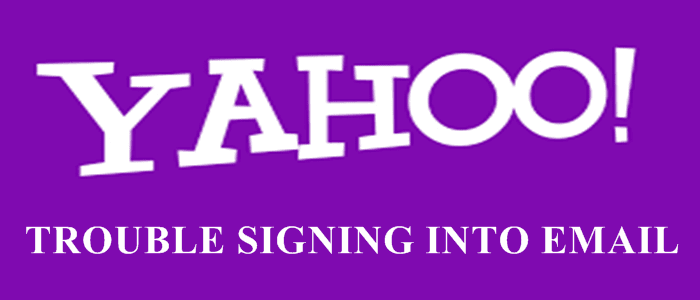 By the time you open see this, I am sure you are having trouble signing into your Yahoomail, and seeing this error "We're having trouble signing you in. If you continue to have issues, please contact customer care..". And if what I just wrote is true, the you are reading the right article.
At any one point in time, many Yahoomail free email account holders, more especially those who take long time (in years) without logging into their email accounts will encounter this. The reason for this error is non other than one's email account being indefinitely suspended, which means that it is most likely that one won't recover the affected email.
Well, in this article, I am sharing with you the solution to "We're having trouble signing you in. If you continue to have issues, please contact customer care", which hopefully when followed, one would have got the right answer to the error above. This happened to me, and my solution is based on a personal experience other than that of others.
Way back in 2013, I created a free Yahoo email account for my TIN registration purpose. And after successfully getting my TIN, I never logged into my email again not until of recently when I attempted to. But sadly, I encountered this same error well as I was able to find a working solution, and which I am sure will work for you.
Solution to We're having trouble signing you in
1. Contact Yahoo – The very first step towards recovering your affected Yahoomail is to contact Yahoo using their contact page. You will be asked for an alternative email address which you should provide. Personally, I used the Online chat contact option and the attendant was able to forward my query to those in Mail and they responded within one working day.
2. Create a new Email – Hey, I am not kidding. Trust me if your email was suspended due to having taken very long without logging in, you will never recover it or gain access to it again. When I used the first option, the customer care representative who responded to me asked me to create a new Yahoo email since she had no specific date of when my mail will be opened again.
If you landed into same trouble like I did, and the above, sorry, you will need to create a new free account and use it for your communication. It is also important to note that spending too long without accessing or logging into it will lead its suspension.