Sports Betting, Ugandan Youth and Addiction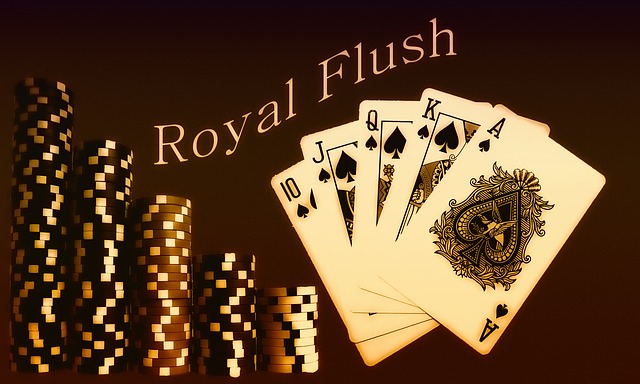 When the night goes off, sports betting is one of the early things many youth in Uganda will rush to just like one wakes up and goes to attend the daily job. In fact, many youth in Uganda are addicted to betting since they have the hope of getting richer easily like the stories many read on how others do so. And by any chance one happens to win some good cash for example 100,000 shillings, that is a sure deal that the one opportunity which that very person will do in life is betting.
Yes, sports betting would not be addictive if people (the youth) learnt how to control their urge, and how to participate in it with other productive things. It's only sad that many tend to turn sports betting as their permanent job where by on every wake up, they simply head to the different betting centers and start those papers.
This makes it impossible to avoid being addicted since it's already what one is thinking about all day all night. Many reach to an extent of selling their own belongings like plots of land just to get money to put and inject into their daily business of sports betting. This is wrong and an act Ugandan youth should avoid since it not only destroys the entire life but makes one look "zombie" with this game.
Sports is good but we should know that it is not what we have to depend on where as that too is possible but to only those who have luck. You can upgrade your sports betting from locally to international since that at least will make you control how you participate in the worlds loved game and activity. There is no sure wins and nor guaranteed wins, all is about trying and which you don't have to be addicted to.
Liked this article or found it helpful? Share it with your friends using the social share buttons below and or post a comment to let us know your feedback or any addition using the comment form below…