The Top 5 Best Baby Items for 2019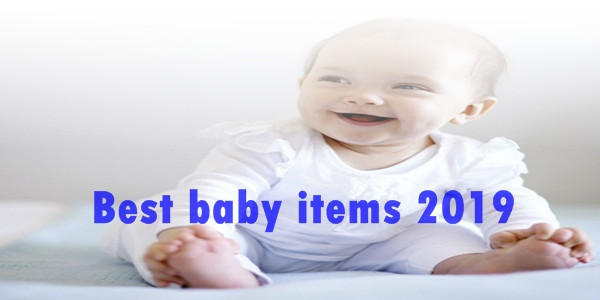 According to the results from the 2019 BabyCentre Parents' Picks awards where more than 2,000 BabyCentre community members (parents) voted in their views about the must have items for both new and expecting parents, the top baby products for 2019 were revealed.
These products include a mixture of products from different categories from baby food to prams including those from Aldi and Lidl to high-end brands, which the Royal family too loves. If you were wondering what the 2019 top baby items were, please take a look at the list below.
1. Silver Cross Wave twin pram & pushchair
Silver Cross Wave twin pram & pushchair is designed to handle streets with ease while traveling. It is also easy to fold, lightweight, comfortable for babies and easy to assemble.
2. Tommee Tippee Baby bottles
Tommee Tippee bottles are easy to hold thus providing a comfortable and relaxed feeding. The nipple mimics natural feel, flex and movement of breastfeeding.
3. Ella's Kitchen baby foods
Ella's Kitchen took out the nation's favourite baby food (would have said they remained). Using only organic ingredients, Ella's Kitchen offers a good range of flavours eg Parsnip & Poppyseed Savoury Biccies, Oat & Raisins Cookies and etc.
4. Maxi Cosi Cabriofix car seats
Maxi Cosi Cabriofix car seats dominated the car seats category for  the 2nd year. Parents shared how these car seats were lightweight, have a one-pull harness adjustment, have an easy to remove washable cover, are comfortable and safe.
5. Pampers in Nappies
Pampers have a wide variety of nappies in their range, from newborn to toddler pull-ups. With their 3 absorbing channels, they make babies dry and thus remaining comfortable all along. Their wetness indicators, and an extra layer helps to pull poo away from your baby's skin. They are therefore soft and delicate.
Like I said, this review is all about the best baby products of 2019 as chosen by parents. But the list continues and also has second runners. If you have been wondering which one to buy, the choice is in your hands.