Tile Patterns That Are Proven Winners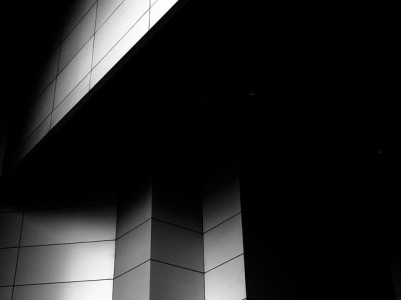 It doesn't matter if it's on the wall, floor, or kitchen counter, tile always makes an impression. Best of all its available in an enormous selection of sizes, styles, and colors. Yet, the tile pattern you decide on is just as important basing on how it can change the look of everything. If you have been looking for some quick introduction to the basics about Tiles and how you can go about them, just read on and find out the basics.
For something good looking yet non-complicated, the straight lay is a winner. This is without a doubt the most common of all tile patterns. That's because it is easier to install than other choices, and has a simple charm all its own. With this pattern the tiles are installed in a straight line and even with the ones on their left and right. It's basic design means its can work in just about any space and is also a great way for beginners to get started if they are interested in doing some tiling themselves.
If you like the straight lay, you may be interested in the checkerboard tile pattern. It is essentially the same layout, however it has one unique difference. This pattern only employs black and white solid colored tiles. To install it you simply place them down in the straight lay but alternating the two colors which makes for a look just like that of a checkerboard. When stone tiles like those made from marble are used, it is well known for creating an unbelievably elegant feel.
The running bond tile pattern is one that is often seen on kitchen and bathroom back splashes. It also works on the floor just as well. You might already know it as the brick pattern as it also called because of its use in brickwork. When installing it you will need to line the edge of each tile up with the halfway mark of the tile in the row before it, just like you would see on a brick wall.
A large number of homeowners are only interested in complicated layouts. One of the most unique is the Versailles tile pattern. It is so well thought out that it actually makes you think you are looking at randomly placed tiles. However, in reality if you were to install tile haphazardly you would have no chance of it coming out as pleasing as it does when using the Versailles. This pattern uses numerous different sizes and it can be very hard to keep track of what comes next after installing only a few. For this reason you'll need to have a professional install it for you.
It doesn't matter if you need something basic, complicated or somewhere in the middle, there are tile patterns to meet your demands. Take your time and do a little research before you choose, to help maximize your chance of success. And don't forget the straight lay, checkerboard, running bond, and Versailles!
Author bio – This is a guest post by Mike Hartwick. Looking to find the best deal on tile patterns, then read up on the best advice first by clicking here .