Top 3 Best Payoneer Alternatives Service Provider Reviews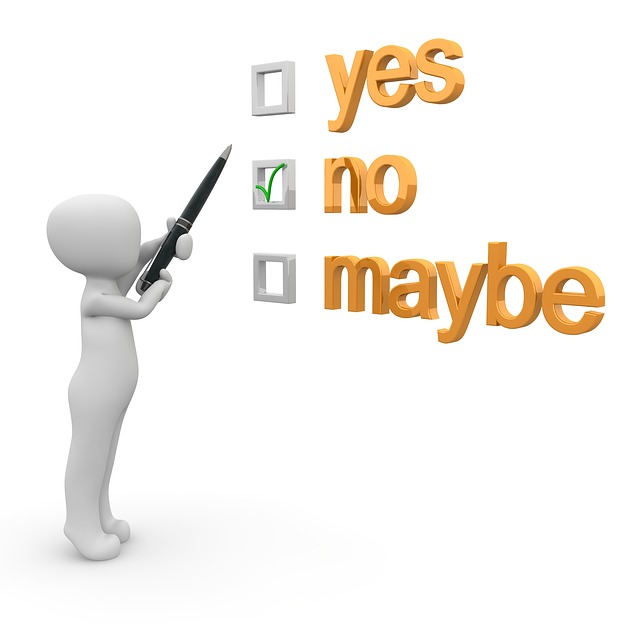 We bring to you the best 3 Payoneer alternatives reviewed. If you are looking for one, just keep reading since by the time you go through this whole post, you will have discovered other choices which can try out as Payoneer substitutes. In fact, this post was requested by some of my readers who emailed me after I published one of my last articles which was all about the different 8 PayPal alternatives.
And as you might be knowing it well that PayPal is one of the most used and popular payment processors when it comes to online payments, the same applies to Payoneer when it comes to ensuring that those who earn online get access to their money and funds from their local country ATM's without the hassles of having to pay monthly banking charges in addition to traveling abroad since some payment processors don't allows particular countries from withdrawing funds locally as it is for PayPal and a selected list of nations.
Briefly, Payoneer is a web-based service provider which allows and helps people from the different countries to transfer their funds from their online accounts like Amazon to their re-loadable prepaid MasterCard's which are issued by them. And additionally, a Payoneer account gives you access to a US based bank checking account through the US payments services and thus helping you enjoy your earnings safely and locally. See how to create a Payoneer account and withdraw your PayPal from anywhere.
For whatsoever your reason may be as in deciding to go for other Alternatives of the above, just keep reading since in the next few seconds, you will be discovering up to 3 different providers which you can try out although the services may not be exactly as the former and below we go.
Known as EPA, this is an association for all online professionals who do their work online (eCommerce), and which may include but not limited to online publishers, freelancers, website owners, affiliates and others where by the can use the service to receive their earnings, pay others and do more on both an individual or business level.
When you get paid, your earnings are stored in your e-Wallet which means that you need NO bank account and additionally, you get a free MasterCard Prepaid card which you can use to access your funds at anytime and anywhere worldwide on any ATM with a Maestro®, Cirrus® or a MasterCard® logo. You can create your account by visiting epayments.com.
#2 Paxum
This is another eCommerce service provider which supports a variety of features when it comes to performing transactions online. As a Paxum user, you can receive your earnings in your e-Wallet, send money to other users, withdraw your earnings through Electronic Funds Transfer (EFT), check, bank wire, to your other existing debit or credit card in addition to getting access to your Paxum MasterCard which can be used just like any other card worldwide. It works for both personal and business accounts. Get started for free by visiting www.paxum.com
#3 NetSpend
NetSpend is limited to only a few but does offer members with free a Prepaid MasterCard® and or a Prepaid Visa® debit card. It involves no credit checks, no late fees and all received payments are automatically credited onto your card. You can check out if your quality by visiting www.netspend.com