Top 4 2016 Kia Sedans To Drive – Optima/Sorento/Sportage/Soul
This articles is all about those top 4 2016 Kia Sedans cars you should drive before the year ends. I have taken some time looking about those products made by the second-largest South Korea automobile manufacturer headquartered in Seoul – The Kia Motors Corporation and a reason am sharing some of their top Sedans you shouldn't miss out.
I love not only driving but too to rive those quality and awesome cars like the 2016 Kia Sedans. If you are too like me – sharing the automotive likes and interests, am very sure that you will want to check on his top list made by me.
The Top 4 Kia Sedans To Drive including the Top 2015-Optima, the 2015-Sorento, the 2015-Sportage and the 2015-Soul
Find the list with images below. Make a choice on which one you would want and do get it if you like. Don't forget to share with me whats your favorite in the list.
2015 Kia Optima LX/EX/SX /LIMITED /SX TURBO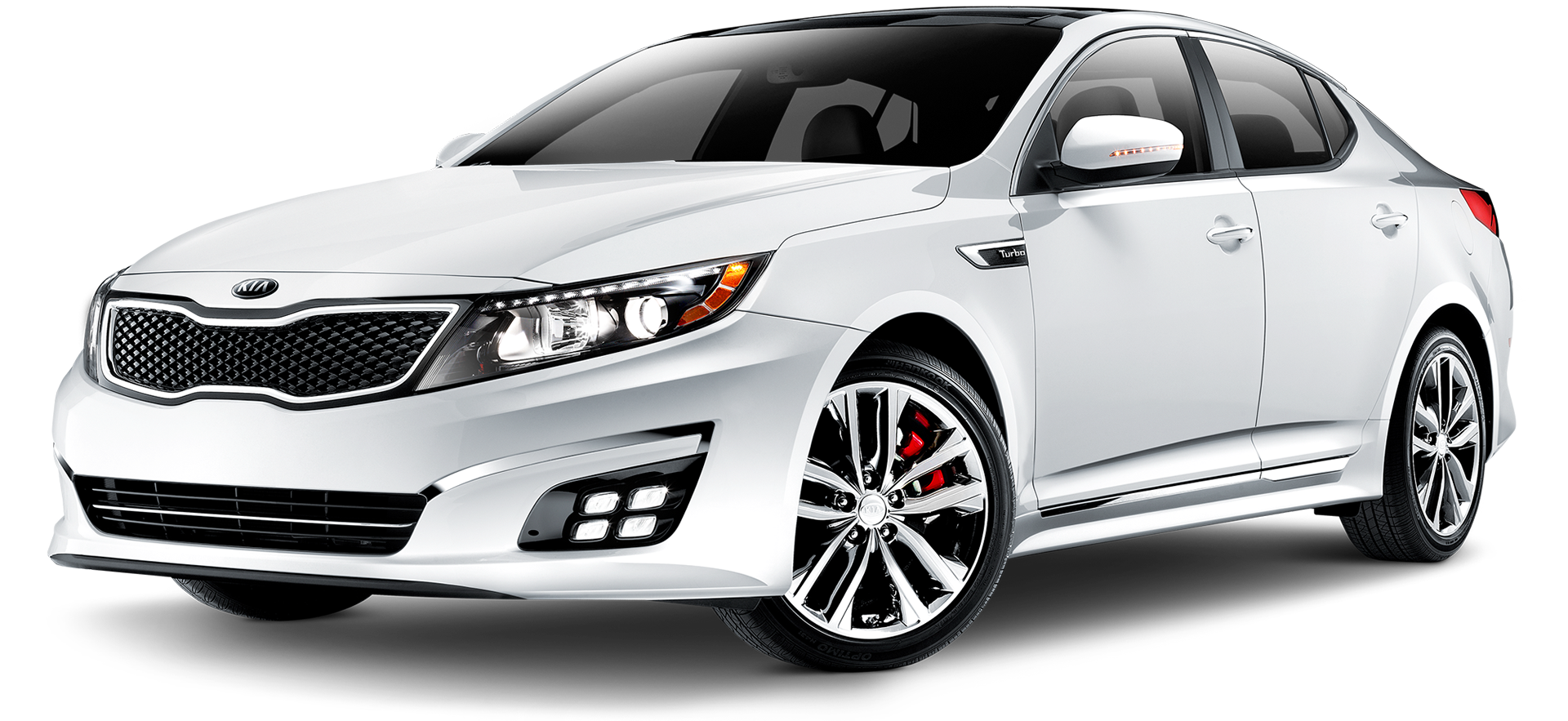 2015 Kia Sorento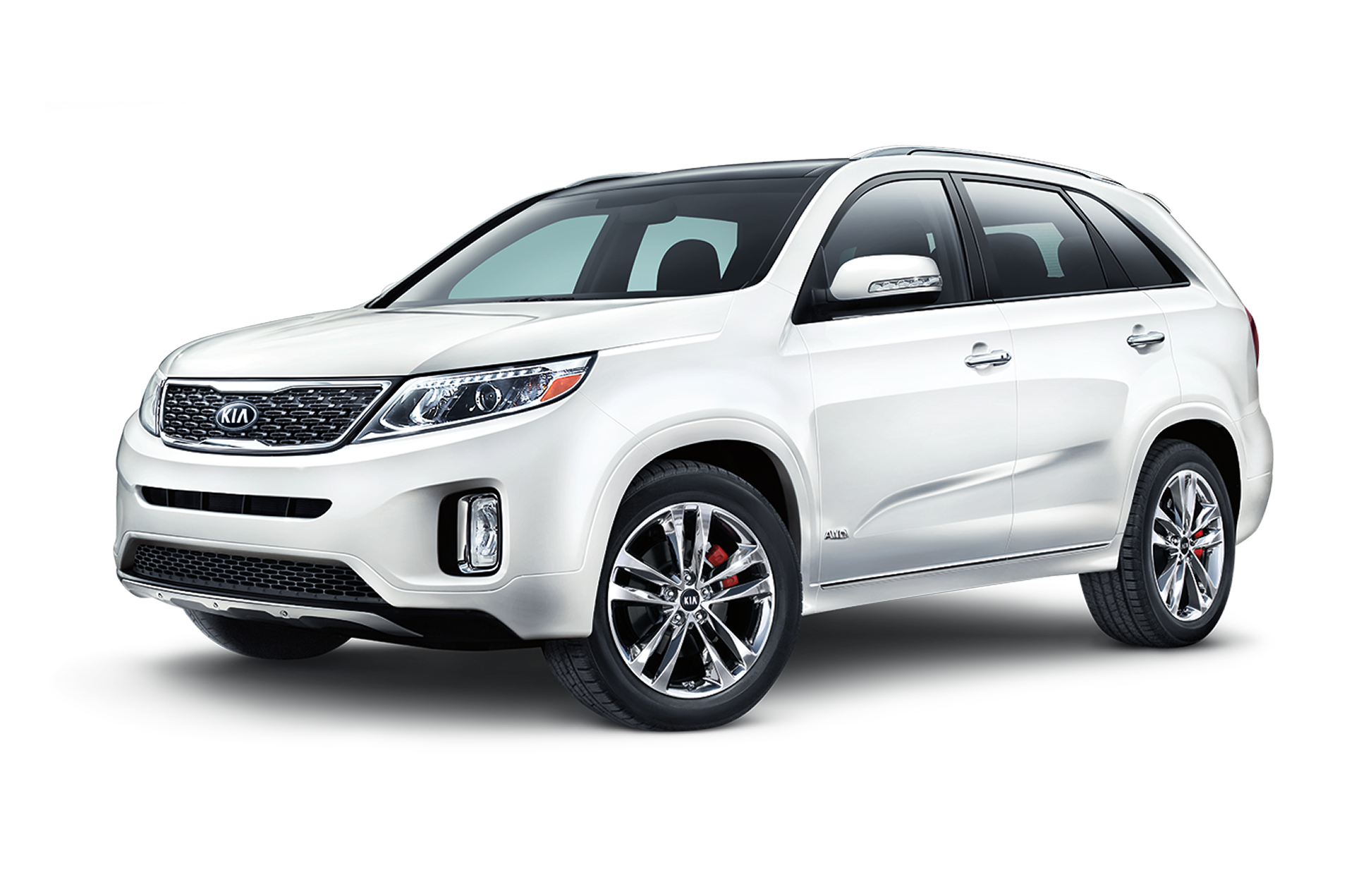 2015 Kia Sportage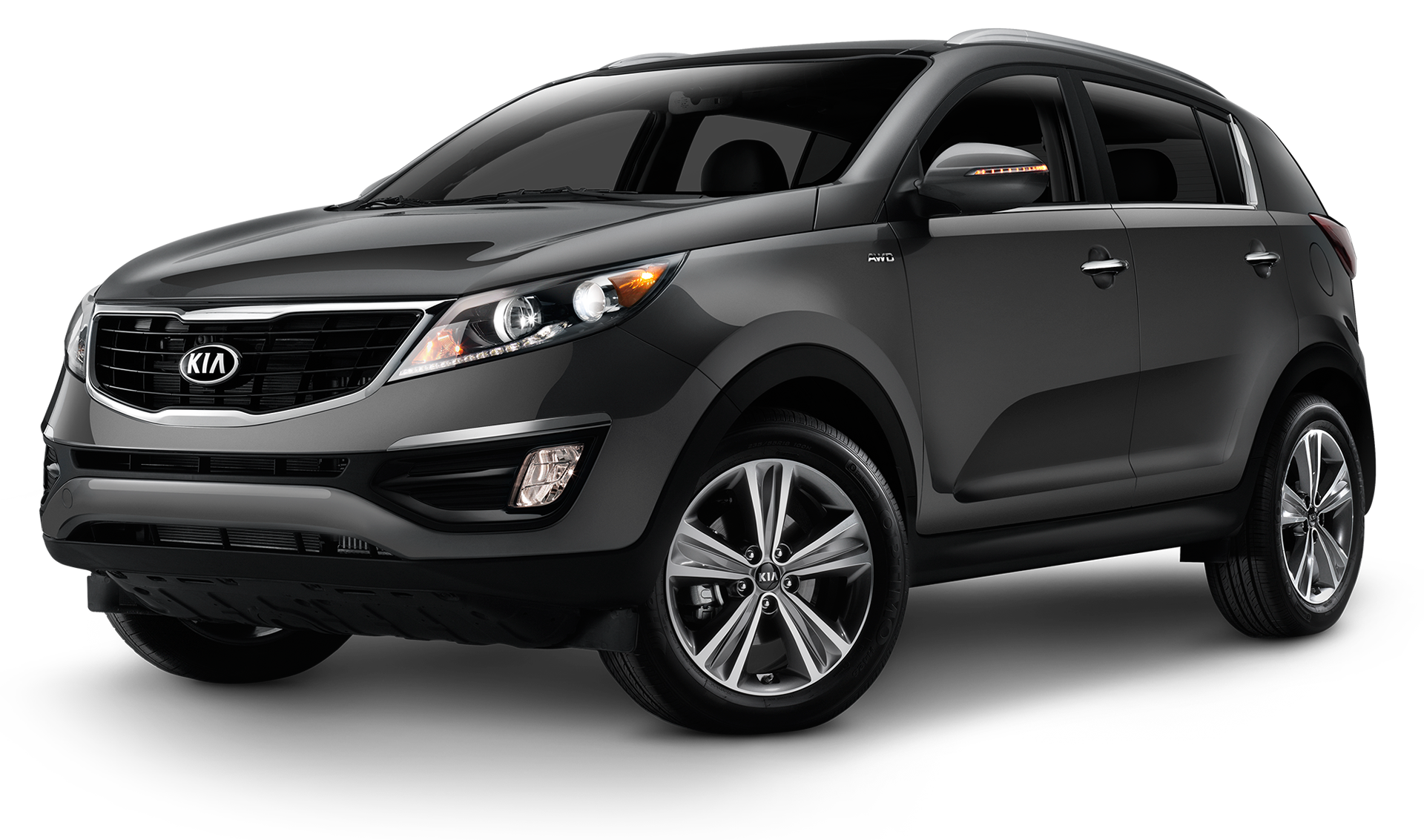 2015 Kia Soul