Top 5 Best Get Paid To Fill Captcha's Online Websites 2016/17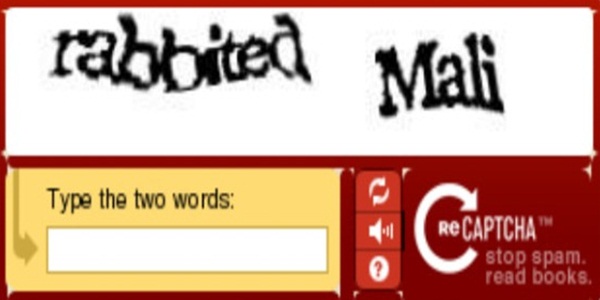 Are you looking forward to earning online Filling Captcha? Do you those sites and providers which pays you to do the Captcha filling work? Would you want to start working instantly and earn some good money? Regardless of what you want but for as long as its related to this, this post has it.
Filling captcha is one online money making opportunity which you should try out if you never knew it before. On the internet are so many service providers which allows different people from the different countries to join their Captcha filling programs and later pay them cash for work done.
Filling Captures works just like the paid to read emails, paid to blog, paid to surf other sites (click), paid to answer questions although for it, are required to fill in those "prove you are not a bot" texts in the answer boxes provided. Find the list below.
Engagement Advertising – Solve Media is suitable for Application developers, Blogs and Website owners or Webmasters. What happens is that you sign up and add the Captcha code on your website where by those readers who want to post comments help you to fill the Captcha's while you earn a portion of the revenue share with the providers.
MegaTypers – MegaTypers are known for being a workforce management company which specializes in helping with transcription from Voice to Text, Image to Text, Visual challenges and many others. You stand a chance to earn between $100 and $250 each month depending on how you work.
Kolotibablo – This is a Russian based captcha service provider which pays users an average of between $0.35 to $ 1 per 1000 entries. The more you do the work, the more you stand chances of getting paid.
VirtualBee – This is a service which pays you when you use your already existing skills. Its free to join and what is required from you is a computer with an active internet connection.
ProTypers – This is new world of data entrant which pays members up to over $200 per month. The kind of work include image recognition, visual assistive services, images-to-text with a payout rate of between USD$0.45 per 1000 word images converted into text with a possibility of the payments going higher up to USD$1.5 for each 1000 entries and its free.