Top 5 Home Security Apps for Your Smartphone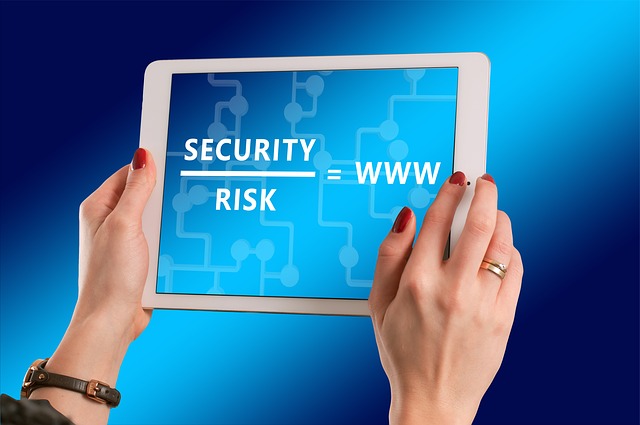 Technology has given us a lot and we are currently seeing an increased use of technological solutions in providing added security for our homes and businesses. First they were alarm systems and then we started using video surveillance and motion sensor systems that provided additional security. These days, we are seeing smartphones being turned into home-sec devices as well, thanks to some really great apps. With these apps, it is easier than ever to monitor and control the security features that we have installed in our homes and businesses, even when we are miles away.
Alfred – Alfred, which was named after the butler from Batman movies, is an extraordinarily app which helps you turn an old, unused smartphone into a video surveillance camera. You simply install the app and put the smartphone somewhere where it will be pointed at a space that needs securing. Then, with your current smartphone, you can control it; view the feed that comes from your new camera. On top of all that, it comes with motion detection feature which means your camera will not have to work 24/7.
Vivint – Vivint is a more complex system which entails a whole range of Vivint products and an app that enables you to control them all on the go. The system can turn your home into a true smart and secure environment. For instance, you can lock your door remotely with this app, you can control the lighting, you can even set your thermostat with it. If you are looking to cut your heating bills, the app can even help you with this.
iScentry – iScentry is somewhat similar to Alfred in that it repurposes an old device and makes it into a surveillance camera. This time, you are reusing your old webcams, but not necessarily just your old web cameras. You can place your laptop or your computer somewhere practical and use them as a surveillance camera. Then, with your iScentry app, you can watch the feed. Once again, the app features a motion detection option, turning on the webcam when someone is in the room.
Alarm.com – Alarm.com is a very useful smartphone app which works with most of the more popular home security systems, like ADT and Guardian. With this app, you hook up to these systems and then you can control them with your smartphone. This app also allows you to interact with your security system, as well as watch the video stream from your installed cameras. It also sends you real-time alerts if the home-sec system detects any breach.
Canary – Canary is a home-security system and more all rolled into a single, very elegant device that will not only work for you, but that will also look great in your home. The device can be controlled with a smartphone app, allowing you to track any motion in your home, sound, any activity, temperature and air quality. The device features a HD camera which even has night vision for night-time recording and surveillance. It is truly incredible what they managed to cram into a device this small. And you can control it all with your smartphone!
Closing word – You may be worried that these smartphone security apps are just a fad and that they can provide no serious aid in securing your property. We talked to experts from a Melbourne-based alarm monitoring firm and they told us that these systems and the smartphone apps are much better than even they believed in the beginning. They are the real deal.