[Reviewed] Top 8 Free WordPress Plugins You Must Use On Your Website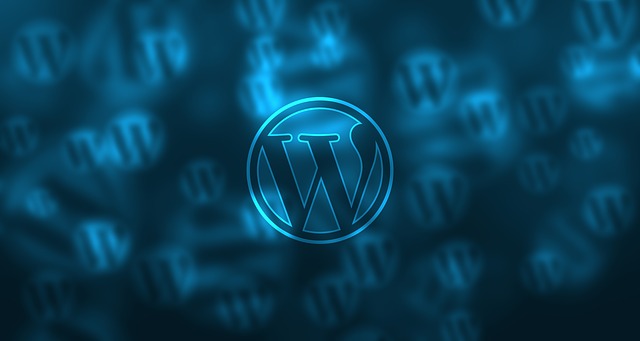 WordPress is a free content management system just like those of Joomla, Drupal and others which gives the user an opportunity to freely download the either of the CMS versions, upload it on ones hosting, use a combinantion of plugins, get a single click update and do very many others as WorPress provides. Once one has WorPress up and running on his or her webhosting servers and the site being launched, there is a need to add some additional features on the site so as to add more functionalities both to the reader (front-end user) and the site admin or admins (back-end users), and below are some of the Top 8 free Plugins that any WordPress CMS user must use on his or her site in brief.
1. StatCounter – This is the official plugin for StatCounter web analytics tool. The plugin is so simple to use and does not involved anything like a whole code or script addition just like it is done on platforms like Blogger and others. The plugin only requires a user to log in to his StatCounter account, create a new project, retrieve the project ID and security, paste them in the plugin admin panel on your WordPress site and have your site monitored fully.
2. Ad Inserter – This is another plugin which gives any WordPress user a more advanced option for displaying Advertisements on the site. The plugin has options like display ads below posts, before posts, inside contents, below posts and any other location while at the same time allowing you to decide the float of the ads.
3. EZ Emails – This is an emal plugin which allows the wordpress user to send emails to registered WordPress users with only a single click. You only follow the simple steps in the plugin and get started.
4. FrontPage Manager – This is a special plugin for managing your WordPress site Frontpage. It gives you the ability to choose which categories can show on the homepage, the number of posts and many more features.
5. Invite Friends To Register – This plugin adds the invite friends to regsiter on your WordPress site by any registered member. It is a very simple plugin and very useful when it comes to attracting a large membership to your site.
6. User Photo – If you are interested in displaying real photos other than avatars on your WordPress site, the plugin allows all members to add their own photos and which are displayed on their contents including posts, comments and others.
7. WordPress Perfect Plugin – This is a plugin which has options like adding a Google Site Verfication code, adding an analytics code, creating site maps and many others.
8. AWPCP – This is a classifieds ad plugin which turns your WordPress site into a whole Classified Portal. Its is simple ans too allows you to make users pay for their ads if you like.