Top 9 Vital Tools Required When Mounting Your TV On Wall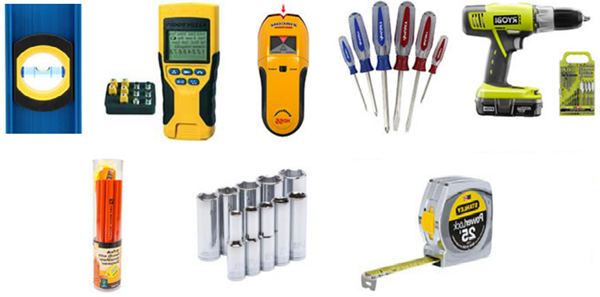 With flat TV screens being the order of the day, the need to learn the how to mount a TV on the wall using the best TV wall-mounting tips and tricks has been on an increase. And with the internet being accessible by many, it means that anyone is able to learn how to easily mount his or her TV in the house be in the dinning, sitting, children or bed room. The big challenge which many face is not understanding or knowing the most important tools one is required to be with in order to do a professional looking Job.
That is why in this product review post, I share with you the 9 vital tools required when mounting your TV on wall. Lets leave alone which room or where you are performing the wall-mounting, and focus on those tools you need for a better job. Trust me, having all of the tools outlined below will likely help you perform the best work, and make it look like as if it was a real professional who did it.
Many of the [[[TV wall mounting tools]]] shared below can be bought or purchased both online and offline. This means that no matter where you are, you are able to access them since many of the sellers have capacity to deliver them to your doorstep the moment your order is made and accepted. Lets take at these 9 Vital tools you should own if you want to do TV wall-mounting in your house or office.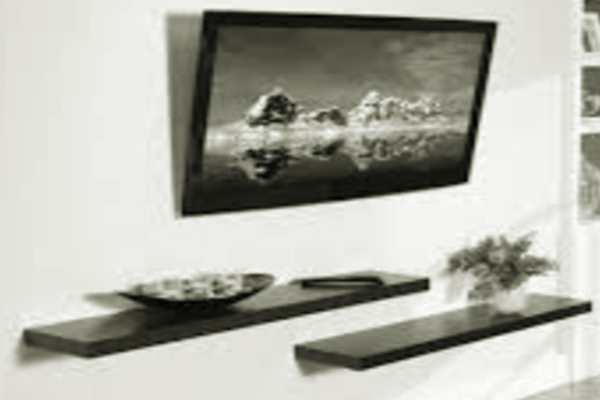 1. [[[Power drill and bits]]] – Power drills and bits are useful when it comes to drilling the wall where you want to have your screen mounted. Depending on the holes you want to drill, the bits will cover that up. You will need to procure the best power drill and bits or even buy from online, which is a combination of many accessories you need to accomplish the task.
2. [[[Screwdriver]]] – You will need these when finally you are adding up everything. Trust me, you will not be able to accomplish your task without having the right screwdrivers. You need them when screwing in and out the screws, a task which is unavoidable during the process. You can can buy the best screwdrivers online or offline as per your choice.
3. [[[Tape measure]]] – A Tape measure is used to measure the correct size when drilling. Since different mounting kits have different sizes as per the screen sizes, you need this accessory to measure and create perfection in your work. You can get the right tape measure instantly from your preferred shopping point.
4. [[[TV wall mount stand]]] – Depending on your LCD sizes, you will need to procure the best TV Wall mount bracket which fits your set for example, one fitting the 32″ 37″ 40″ 42″ 46″ 47″ 50″ 52″ 55″ 58″ 60″ 62″ 63″ 65″ 70″ 75″ inches and others. This too you can order from online or offline depending on your choice.
5. [[[Racket Socket Set]]] – You will likely need this during the process to ensure the bolts you are to use will be able to fit. You can find the right tool from sites or shops which have them.
6. [[[Stud Finders]]] – The right stud finder or detector will help you to locate the framing studs located behind the dry wall. Depending on your choice, you can either go for the magnetic or an electric one.
7. [[[Pencil]]] – When it comes to marking the right position as measured, you will need a pencil to do so. Pencils are found everywhere and can even be bought from your local shop near you. Don't worry, you can even borrow your child's pencil and return it after completing the work.
8. [[[Levels]]] – Since you need to ensure that your TV is mounted in the right level, you will need this tool to do the task the correct way. Levels range from digital laser levels to others. Depending on your choice, you can get one you prefer for as long as it will be useful towards completing your task.
9. [[[Cable Tester]]] – Trust me, you can guarantee that the connection cable you bought has no damage. And in order to avoid removing what you already fixed, you need to the cable tester and test everything before having them fixed. This will help you avoid repeating tasks competed already.