UCC Bans Tamale Mirundi From Media Houses Over Bad Language – Reappears On UBC TV In The Same Week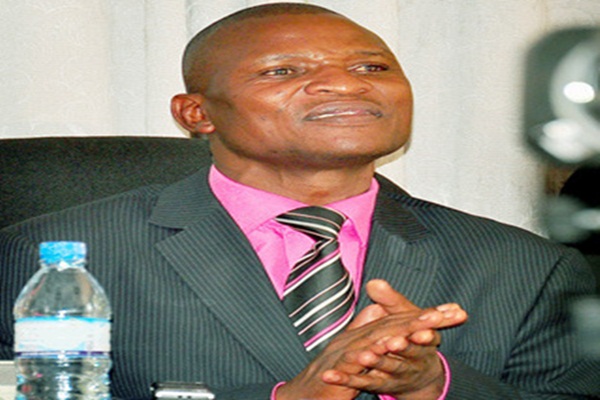 Those who knew about Tamale Mirundi's ban from media houses by UCC were surprised when the same controversial Senior Presidential Advisor on media, appeared on the state owned UBC TV Good Morning Uganda to say something about the current affairs that unfolded during the ending week. And yes, this was the real Tamale you know without any queries.
It should be noted that under section 29(a) and section 31 of the Uganda Communications Act 2013, use of profane and abusive which the UCC says is what Mirundi uses every time he is hosted on the airwaves breaches the above. And that is why, its the same act which the UCC used to issue the ban and warning on all media houses about the same.
Now as viewers and followers of whatever has been happening and what is going all, Tamale's reappearing on the airwaves and imagine on the state owned Television raises a bigger question of who is who, who controls who and which is which?
Does this mean that UBC is above UCC regulations and or? Hmm, this is something you should ask yourself and find the answer. Just watch space and see additional following stories on the same issue. Over to you.
Liked this article or found it helpful? Share it with your friends using the social share buttons below and or post a comment to let us know your feedback or any addition using the comment form below…