UGpine UG520F QI Fast Wireless Mobile Charger Reviews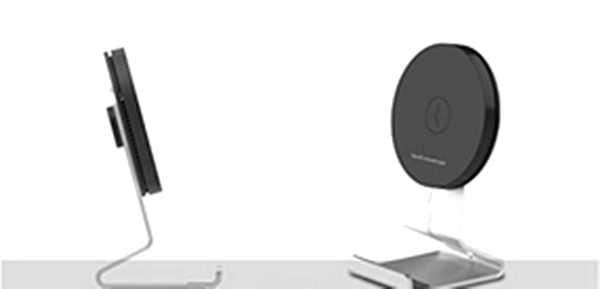 Back in the days when mobile phones were just introduced, and it required one to fully connect the charger with the phone to charge. Later on, solar powered devices came into existence, and now pure Wireless charging. If you were wondering how possible it is to charge your smartphone wirelessly, then the answer you have been searching for is right here in this UGpine UG520F QI review.
Like we all know, Wireless charging of [[[smart devices]]] isn't that old alternative. In fact, it is part of the trending in Technologies which many people haven't even heard of. But if you are reading this, you are one lucky one since by the time you stop reading, you will have known what fast wireless mobile charging is all about, and what the best device is as per your choice.
UGpine UG520F QI wireless mobile charger boosts to be the fastest device among all serving the same purpose. It uses no wires, very safe to use and supports a range of devices just like you will find out below. When I visited the manufacture profile, it shows how these chargers have been certified and confirmed to be user friendly offering quality benefits as you can see below under product specifications.
UGpine UG520F QI wireless mobile charger supported phone models and brands
Supported devices include but not limited to; [[[Samsung Galaxy]]] S6/7 Edge, Galaxy Note 4/5, Nexus 6/7, Droid Turbo2, Xperia Z3v, [[[Lumia Icon]]], G3, Brigadier, Z30, Droid Maxx, Commando 4 LTE, Droid Mini, Lumia 822/928, Droid DNA, Galaxy S3 and many others you can find on the [[[UGpine wireless charger]]] listing pages.
UG520F QI wireless mobile charger specifications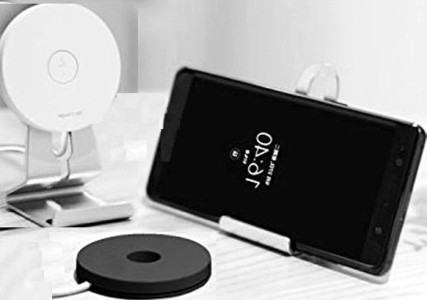 – Multi device support, charging a range of smartphones
– Boosts to charger 1.4 times faster than standard wireless charging
– Compatibility with all Qi-enabled devices
– Supports device use while charging
– Micro USB compatible
– Inbuilt led indicator
– Requires no wires
– PC+ABS material
– DC 5V/2A, 9V/1.8A input
– DC 5V/1A, 9V/1.5A output
When you buy this product, the package comes with a charging stand, a [[[USB cable]]] and a user manual. You can read on the usage instructions on the manual so as to make use of it without any hassles. This device is very simple and easy to use for you follow the manual guidelines. You can buy it on Amazon, eBay and other sites.