US State Of South Carolina Flooding 2015 – One Unforgettable In History – With Pictures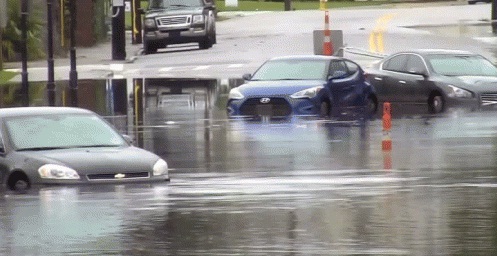 While its reported that the South Carolina 2015 storm which led to the flooding, dams being breached, people dying, people suffering and others being helplessly, has started to normalize, what happened to many is something which will never be forgotten. And yes, basing on what is seen in the different media alternatives including popular news sites like CNN, BBC and others, on the different video channels including YouTube, on the different websites including this one, its was and is still indeed a tragedy.
What is happening in South Carolina, its towns and cities, universities like the university of south-carolina has not only affected those in this US State but too to so many others out there for example family, friends, relatives and others. The net today is full of so many searches including the disaster and flood types, flooding in pictures plus images, the flood coverage map and many others, which to me is a sign that many have been affected while others really want to know the facts of this historical tragedy.
South Carolina Flooding in Images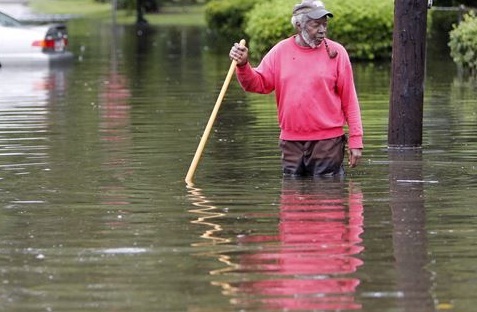 About South Carolina US State
According to Wikipedia, South Carolina is a state in the southeastern United States, bordered to the north by North Carolina, to the south and west by Georgia across the Savannah River, and to the east by the Atlantic Ocean. Much of it is currently flooded.