Useremit.com [Remit.ug] Reviewed – Send Mobile Money To Uganda, Kenya & Rwanda From Anywhere Directly From Your Credit or Debit Card

Useremit.com which is also known as Remit.ug is a direct money transfer service (remittance) right from your credit card or debit card, from anywhere in the world to any mobile money user in Uganda, Kenya and Rwanda. With Useremit.com service, you don't have to worry about money picking, late deliveries and any other since money sent is delivered instantly to the recipients phone number.
Regardless of whether you are sending a gift, just money, making a payment of goods or services, clearing a loan, cashing to your family, friends or relative, for as long as he or she is in these African countries eg in Uganda, Kenya and or Rwanda, Remit.ug [Useremit.com] is one of those services providers you may want to use.
Useremit.com doesn't require you to visit their branch or office or agent to send money but rather, everything can be done right from anywhere and everywhere. All you need is having access to the internet whether with a mobile phone or computer, accessing their web address or portal and hitting the send money. Only your credit card or debit card information is required, and money is gone boooooooo.
How does Useremit.com / Remit.ug works?
Remit.ug [Useremit.com] works in a very simple, easy, convenient and affordable way when it comes to helping you send mobile money payments to Uganda, Kenya and Rwanda right from your credit card or debit card and from any part of the world. Below are the steps and procedures to get started.
1. Begin by visiting, and or accessing https://useremit.com/ and click on the Signup link.
2. Enter your email address, phone number, preferred password, check box on agree to terms and hit sign up.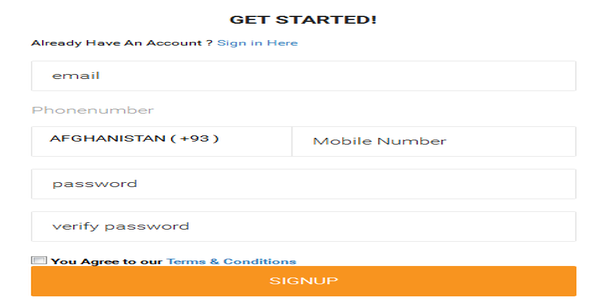 3. Fill out all your personal details as required and click on start sending money.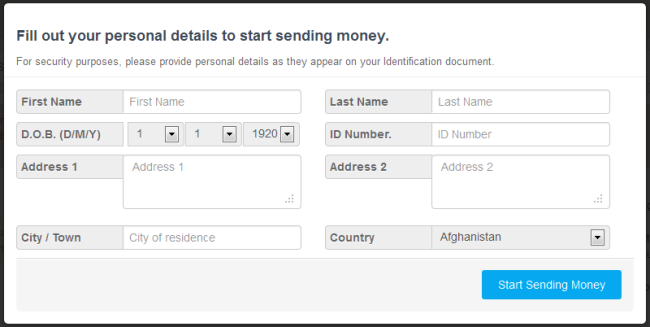 4. Upload a copy of your government issued I.D card showing the following details (your names as filled) and hit verify your identity.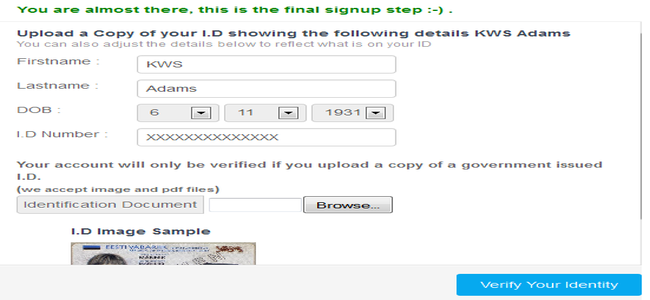 Upon account verification, you are ready to start sending your money. All you need is to fill in the required information eg the recipient phone number, the amount you are sending, the currency you are sending in, and you will instantly see the exact amount one will receive onto his or her mobile phone.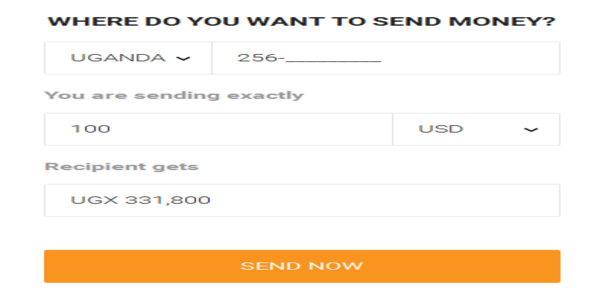 My Review – When it comes to sending money from one country to another, the fact is that there are so many providers. But the question remains on who does it better and in a way one loves right? Many will require you to take the money to an agent, fill up forms and much more while at the same time, the receiver will go through the same including submitting identification documents. But with Useremit.com, things look to be different. Only the sender is required to submit verification documents and the money is instantly delivered to the recipients phone with no paper fill or lining up in queues. As far as I am concerned, this is a great service and worth using. But all is your choice on choosing which one to use basing on your own understanding. Remember, only your credit or debit card is required to send money through Remit.ug.