Video : How To Extract Images From PDF Files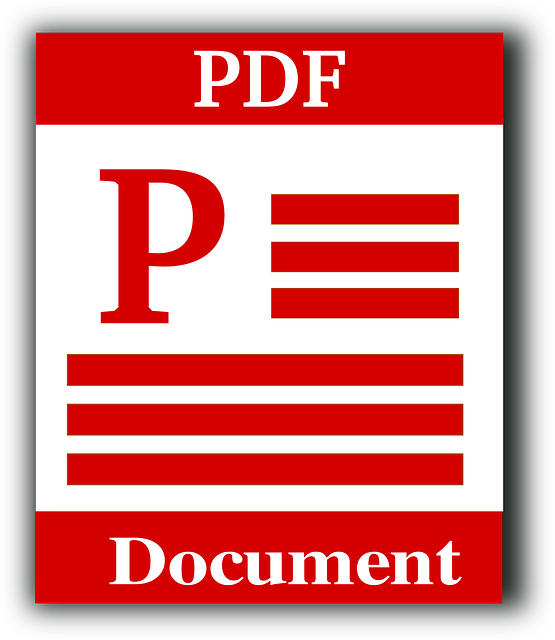 This short video takes you through the process of extracting all images from any PDF file. Its all simple and very easy to do for you are ready and really want to get your images from any PDF file.
The entire process is very simple and as seen in this post, you simply need to download some additional application (my way option), install it on your machine and follow prompts as seen in video.
The download process explained
1. Start the app, hit File, Open and select the PDF file containing the images.
2. Hit on save as and select as JPEG or another other from the list.
Liked this article or found it helpful? Share it with your friends using the social share buttons below and or post a comment to let us know your feedback or any addition using the comment form below…