Video : Kampala Capital City Carnival 2015 In Action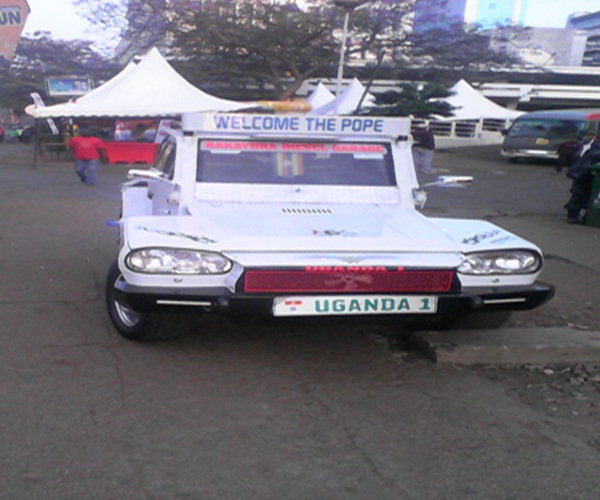 This video is about the just ended Kampala Capital City Authority city Carnival which took place on Sunday 04 October 2015. Many were there and many things happened. Here are some of what you might have missed. Check some in action briefly.
As seen in the above video, there are so many things which indeed captured my attention. And among them include the car made in Uganda with registration number UGANDA 1. This Jeep like vehicle indeed made me happy. I was very amazed by the fact that it looked nice and clean with a Pope Picture since Uganda is in preparations for the Pope Visit.
Another things which I loved was the decorations. The city main road "Kampala Road" was well decorated with more than a single color. This to me indicated unity and moving ahead sign. You can tell by the number of people who attended and the number of those who listed their items, products, services and others for showing and for sale.
Meat roasters were present. Cap sellers, Banks, Soda companies, Music bands and groups among others were present. People enjoyed the dance and so forth. You should check out the video.

Liked this article or found it helpful? Share it with your friends using the social share buttons below and or post a comment to let us know your feedback or any addition using the comment form below…