Video : Mannequin Lined Up And Dressed For Marketing/Sale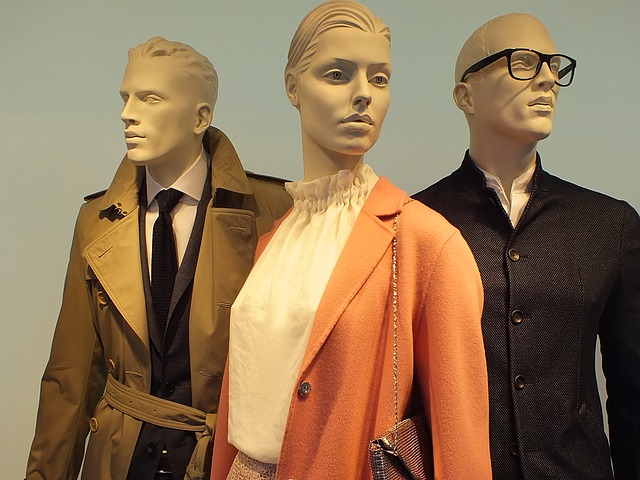 This video shows you how Mannequin are used on the streets. Some are dressed while some are not. They are lined up and are used for promotion and marketing purposes especially cloths and women hair styles. If its your first time to see them, you may wonder. Check out the mannequin full movie.
I took my time and decided to create this video. I got the interest after passing in Kampala city township and finding almost every shop with Mannequin lined up. And as seen in this video, these Mannequin's are just there to do promotions and marketing for cloths and hair.
These range from women dresses, those mini skirts, tight tops, "gomesi's", undies, men suits, children ware and many others. The feeling and look of a Mannequin putting on and wearing a cloth or your choice can make you buy it instantly without any other queries. Mannequin's are adjustable and can be found in boutique's for sale.
At least I have witnessed and seen many people do make a choice easily and simply just because of that. On Mukwano shopping arcade, on Kampala road, "Ben Kiwanuka" street, William street, Old taxi park, Owino market, Ham towers, Bombo road and others have all these creatures lined up outside their shops and inside.
Liked this article or found it helpful? Share it with your friends using the social share buttons below and or post a comment to let us know your feedback or any addition using the comment form below…