Video : NRM Primaries Campaigns "Akalulu" On In Kampala Mengo Kisenyi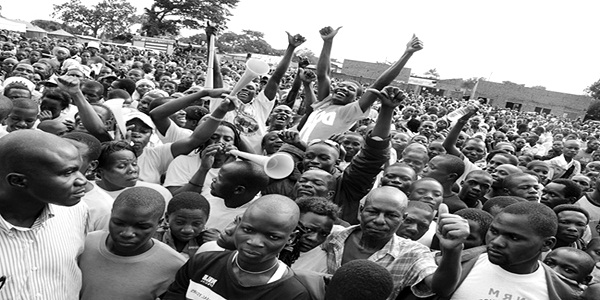 When people talk of campaigns aka "Akalulu", those who know how it works can swear to avoid certain things including passing on those roads where campaigns are ongoing. And yes, this video was captured after a head to head meeting with the NRM candidates in their bid to woe voters.
Just like you see, the whole road was full of people. This popular bagisu's "Kadodi" also accampanned the canditates. People blocked the way and much more. How about seeing all in action in the above short video? Over to you.
Interesting scenes according to me. I love seeing people dance. I love seeing crowds moving. I love seeing and listening to whistles, and very many others. When you check the video, you can almost see everything I mentioned above. People are enjoying and showing really support and happiness to their candidates. This is something what made me stand and do the capture.
And besides, these all were happening around Kampala's closer suburb known as Kisenyi Mengo. Its campaign time and many are trying out their best.
Liked this article or found it helpful? Share it with your friends using the social share buttons below and or post a comment to let us know your feedback or any addition using the comment form below…