Whatsapp Is Now Free Forever – As A Courtesy, We Have Granted Lifetime Services To Your Account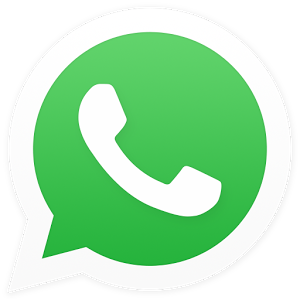 These are good news for every whatsapp user. Yes, whatsapp is now free for life. No more ads, no more worries and no more payments. This means that the worlds number one social networking application which combines photo sharing, group chat, private messaging, instant chats, videos sharing, calls and many other features is now free to enjoy and for every one.
Today, I woke up, turned on my smartphone, went to Whatsapp and saw this message, As a courtesy, we have granted lifetime services to your account. I was like this is a cheat or hack at first but guess what, I realized that this was real when I read very many other articles on the internet about the same – whatsapp being free forever.
To whatsapp lovers, these are indeed good news, and many thanks should go to the owners and developers of this wonderful application. It longer requires one to pay or to renew since its forever now and for everyone. No more number of months remaining and so forth.
All you need to do is to download, install and start enjoying the free forever application as easy as that. Coming next, the easiest way to install double whatsapp on your phone without any third party application.