Where To Repair Your Tecno and iTel Phone Free In Uganda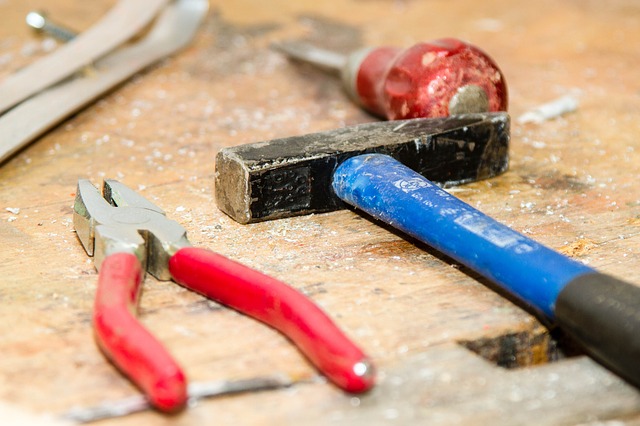 Tecno and iTel are one of the demanded phones in Uganda. And yes, they are too just like others smartphones and mobiles since they too get errors and which may seek the service of an experienced personnel or a technician. If you own a Tecno or iTel smartphone or mobile feature phone, this post will guide you on how to get 100% free phone servicing and repairs and too show you where you can go and get that free service.
Regardless of what is wrong with your Tecno and iTel mobile phone but for as long as it is not the physical or personal damage, you are on sure deal that you will be able to get the free phone repairing service for your Tecno and iTel device in Uganda. You see, money is very scarce we all know. And that is why everyone will try to save a dime which can be used for tomorrow right? And how about saving the technician money and use it into other things by using the free repair service?
You should note that Tecno and iTel mobile and smartphones comes with a 12 month warranty and where by during this period, one is supposed to enjoy free repair and maintenance of history her device. And this is what exactly I am referring to. You can simply take your Tecno or iTel mobile or smartphone to any other CarlCare branch service centers in your district and have your phone repaired free of charge.
CarlCare is the free repairing center for all Tecno and iTel mobile and smartphones sold in the country. You can go to their branch on Kampala road and or on William street Rene plaza and enjoy a free phone repair service for damaged which qualify for example a non working mouth piece, charging problem, non working ear piece, broken screen and others.
The only one thing you should note is ensuring that your phone warranty seal still exists on your mobile device or otherwise, you will be charged for the repair cost.
Liked this article or found it helpful? Share it with your friends using the social share buttons below and or post a comment to let us know your feedback or any addition using the comment form below…