The Tecno T33 Mobile Phone Review – An All In One Featured Device – Internet, Chat, Photos, Texting & Music
Have you heard of the Tecno T33 Mobile Phone? If yes, that fine but if no, then I reviewed it for you. This mobile device is one you might have been wanting to be with if at all you are a fun of texting, calling, internet, chatting, taking photographs and much more.
Made by Tecno, its another device which falls in the same family of these other devices for example the T605, the Phantom A and much more, which am sure you have seen and enjoyed the way they function.
One thing I like about this and related devices is their features, specifications and ease of use since there are no hidden findings one is supposed to find, and thus giving one the opportunity to do whatever one may need instantly.
Without wasting much time, lets look at the different Tecno T33 phone specifications and features briefly.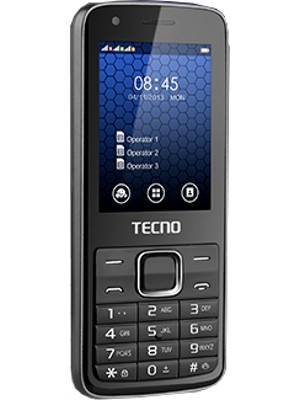 1. Supports 2G Network GSM 900/1800.
2. Is a Dual mini SIM card supportive.
3. Has a dimension of 118×51.8×11.3 mm.
4. Has a Classic keyboard style.
5. Has a Plastic cover.
6. Has a TFT LCD screen with 256,000 colors.
7. Comes in 2.4 inches, 240 x 320 pixels, 167 pixels per inch size.
8. Has an internal memory of 128MB and an external card (MicroSD) slot of up to 32GB.
9. Has 64MB RAM with a MOS OS.
10. Supports Vibration and MP3 ringtones.
11. Supports GPRS of up to 85.6kbps and EDGE of up to 236.8kbps over 2G.
12. Has a front and back camera.
The above are not all but rather, a few of what you should expect from this smartphone similar made device.
Liked this article or found it helpful? Share it with your friends using the social share buttons below and or post a comment to let us know your feedback or any addition using the comment form below..