How To Buy On Amazon Using PayPal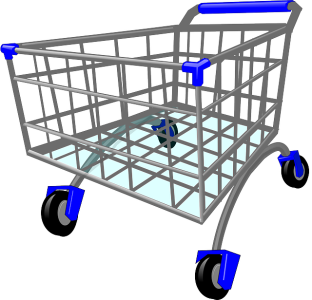 This is a tutorial on how to buy on Amazon using PayPal. And yes, if you have been looking out for a way you could use your PayPal account funds to pay for something on the Amazon website, then you need to read this post entirely. In here, you will discover all the information right from getting started to making your first purchase just like you can see below.
Both Amazon.com and PayPal.com are well known business entities which many people across the world use, with one acting as a selling and buying service for products, while the other acting as a payment processor. The bigger question which many people as themselves comes when one thinks about the ease on how to buy on Amazon using PayPal.
And which is the reason for this post. Yes, I will show, and share with you how you can go about buying on Amazon with PayPal. You will find the step by step guide, and how to register, acquire your card and buying. Below are the different steps to follow in order to buy on amazon using PayPal.
How to buy on Amazon using PayPal account
1. Sign up and create a PayPal account. Its free and easy to do.
2. Verify your PayPal account and upgrade it to premium if you its personal.
3. Apply for a PayPal debit card and have it in your hands, or virtually.
Now its time to make your first purchase on Amazon using your PayPal account. All you need to achieve this is to create an Amazon.com account, add your PayPal debit card and use it for Payments. Every time you want to buy on Amazon, you will be able to use those funds on your PayPal account. Your PayPal may be linked to your bank account or bank credit card. It is very easy and simple.