How To Detect / Find Mobile Phone Boot Key [MTK, SPD…]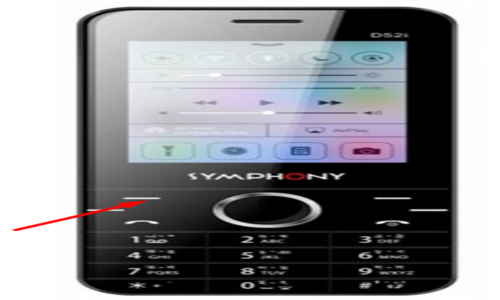 A mobile phone boot key is very vital when it comes to using additional functionalities of your feature phone. This is because it is this key which gives a computer access to your device so that you make use of additional features. In cases like updating software, installing custom ROM, removing forgotten passwords, repairing imei numbers, and all other functionalities which mobile phone repair tools, boxes and etc can do, your need to know the mobile's boot key.
In this article, I am sharing with you how to easily detect or find your mobile phone boot key within a few seconds. Yes, it is true that many fresh phone repairs figit around looking for boot keys on the different devices for reason being, it is not written anywhere that this is it. No matter what the mobile phone you want to find its boot key is including iTels, Spreadtrum, MTK, CoolSand and etc, taking your time and going through will help you.
Leave alone the common ones we know for example the likes of MTK and Spreadtrum which are always the top left key, the combination of numbers eg * #, 0 1 and the likes, this guide is not about guessing, it is to help you locate what the exact boot key so that you are able to fulfill all of what you need to do with your feature phone. Below are the steps.
Requirements to locating or finding the mobile phone Boot key
– A computer
– A data connection USB cable
– A mobile phone with battery charged
How to find the mobile phone boot key
1. Power off your mobile phone.
2. Attach a data cable on your computer.
3. Go to device manager on your computer. (Right click on My computer, properties, device manager)
4. Click on Ports (COM & LPT) so you any changes as they happen.
5. Now you will long press one button at ago and insert a cable into your computer. You will repeat this on all buttons until you find the boot key.
A long press means pressing the key without releasing it. Once you press the right boot key, you will see the device listed under Ports. The trick is all simple. Turn off your phone. Press the button you think is boot key. Insert the cable into the computer whilst holding the button still and you will see a change. If the button isn't the right one, it wont be listed.