How to Hard Reset LAVA Z60 Smartphone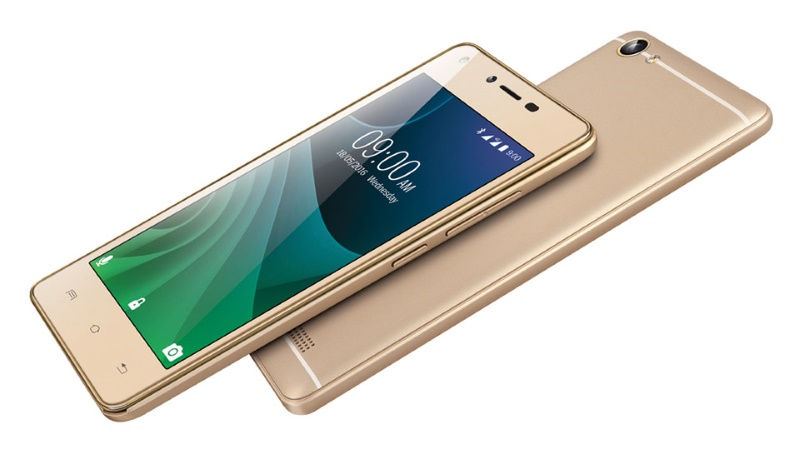 This is a full guide and tutorial on how to hard reset LAVA Z60 Smartphone. If you own one and for any reason want to perform a procedure which will revert your mobile device back to its original factory settings, then this article is for you. But please note that you do this at your owners risk since data erased will be lost and you will never be in position to recover it.
If by any chances your device is still in working condition, it is recommended that you perform a full data backup of all your important data and information before you perform a hard reset of your [[[LAVA android mobile]]]. Just in case you want a soft reset, then that too is simple and all you need is to follow the simple below procedures.
How to soft reset LAVA Z60 smartphone
1. Power on your LAVA Z60 and wait for complete boot.
2. Tap the apps button, navigate and tap settings.
3. Scroll and tap "Backup and Reset".
4. Confirm if you want to back up on [[[Google drive]]] or simply untick the box.
5. Tap Erase everything, enter your PIN, Password or Pattern if prompted.
6. Wait for Erasing process to complete until your phone is auto restarted.
How to Hard reset LAVA Z60 Android smartphone
1. Power off your LAVA Z60 smartphone.
2. Press and hold the Volume minus (Vol-) key, and then power key.
3. Release the Power key / button once vibration occurs and the LAVA logo appears.
4. Continue holding the Vol – button until the [[[Recovery]]] menu appears.
5. Scroll to Wipe data/factory reset using vol keys and press power key once while on it.
6. Scroll and select Yes – delete all user data and press power key once.
Your device will go through the hard reset process and you will notice [[[data erasing]]] progress. Once process is completed, select reboot system now and press power key once. Your device is once new again and you are ready to start using it.