How To Detect A Fake Power Bank By Any Manufacture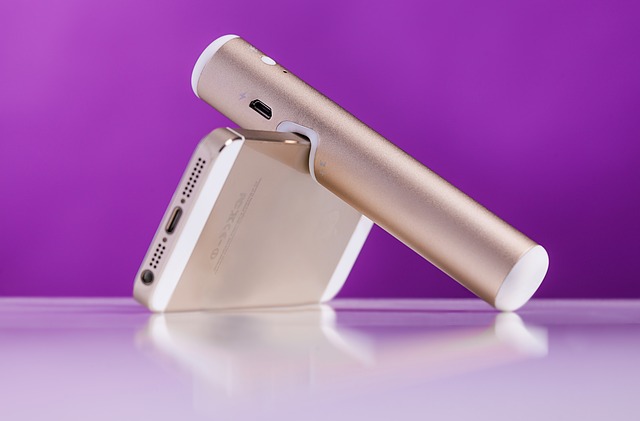 This tutorial is about how to detect, tell, analyze, distinguish and determine a fake power bank from the different manufactures. Whether its a Xiaomi Mi, Yoobao, Pineng, Samsung, Tecno and all other brands for the different devices, this post will help you out. A friend in country Uganda asked me how he would make a difference between the fake and genuine power bank for he wanted to buy one for his device. And like you know, the fake or counterfaint manufactures tend to make things look genuine in so many ways for example by using the well known legit brands, adding fake specifications for example 20000mAh when indeed that isn't the fact and many others.
Like him, there are so many people out there who would want to know and tell whether the power bank they bought is fake or original and, its for the above reason one needs to know some simple information which can help in determining the fact. Let me not waste much of your time, find some of those signs which you can use to tell if your Xiaomi Mi, Yoobao, Pineng, Samsung, Tecno or any other Power bank is fake or original (genuine or legitimate).
Packaging – Most genuine power banks are packed in original packs. They have English as the main language and some additions. Their packs bare their contacts for example their web address. On the same packs too, one can find additional information including the external battery capacity for example 5000mAh and etc.
Optional 3 Pin Plug – Yes, this is one of the main features of an original power bank. Among all the top brands I have seen for example Yoobao, this 3 pin Plug is a must. You will find all mentioned attachments in the same pack of the bank.
Serial Number – Most Genuine power banks bare serial numbers on the pack and many can be queried of their legitimacy from the supplier or manufacture website. If you own a Yoobao for example, visiting www.a-mobile.com.my can help you find out.
Longer Life – All original powerbanks will live to their mAh as seen on the pack. This means that one can charge his phone and any addition while the bank isn't out of power yet. If it drains quicker, then it may not be an original but rather, a fake one.
However, even the original power bank may bare some errors which might make it look like a fake one. Its important for you to inquire from the seller before buying so that at least, a guarantee can be offered just in case.
For you are in Uganda and other countries, you can call +256752009001 and make an inquire about Genuine power bank providers for wholesalers and retails (end users).