How To Set Up GPRS/WAP/INTERNET For China Made Phones – Configuration Tutorial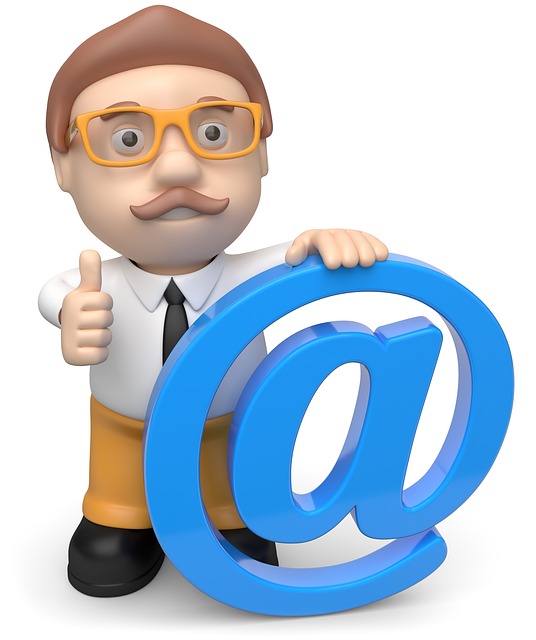 My recent travel to some more than four countries made me realize how such devices, gadgets and phones which are made or manufactured in China have hit the market with a lot of power in that at least, the China made phones are the ones which are currently dominating the market where by in terms of percentages, China made devices take up some good percent as compared to other manufactures like the Nokia, Sony Ericsson and many others just like you might happen to be knowing.
The increased availability of China made devices has been brought about due to the fact that they are cheaply sold when you compare them with other phone brands as mentioned above, there spare are sold at a relatively cheap price and are available on the market and many others reasons. However, as you it well that the entire world including both developed and non developed countries are constantly adopting new ways to technology, this has called for an increased demand in many services of which the Internet is one of such things which many people are using and are demanding due to the fact that having access to the Internet is an open gateway to getting access to different other services for example easy access to communication for example on social networking sites like Twitter, Face-book and others.
For such reasons, China manufactured phones too have INTERNET/WAP/GPRS capabilities enabled but the most convincing factor being how to configure or set up such connections on those devices due to the fact that for them, they require a completely different set up procedures as compared to other brands like the Nokia and others, and below is how to set up GPRS/WAP/INTERNET For China Made Phones. You can check out How To Manually Set Internet On Samsung and Android here
1. You will begin clicking on the menu of your phone and navigating to services.
2. Scroll down to Data Accounts and click on Add.
3. According to your provider, add the account name for example MTN, add the Access Point Number (APN) usually got from your service provider, skip all the rest and save the data account settings.
4. On the same menu, go to Internet settings and scroll down to settings. Click on Select SIM and choose the SIM card you want to use (whose APN you entered)
5. Now go to profiles under the same menu and select the SIM yo choose in number 4 above and click either edit or add.
6. Enter the Profile name for example MTN, your preferred home page URL for example thekonsulthub.com, choose the data account (the one you set up in 3 above for example MTN.
7. Now go to connection type and select WAP, in put your IP address for example 000.000.012.000 (usually, this is got from your service provider just like the APN) and click on done. Your GPRS/WAP/INTERNET For China Made Phones settings will be successfully configured and now you can go to Home page and make a connection.