Huawei Solution/Fix For Only The Specified SIM/USIM Card Can Be Used On This Device – With Images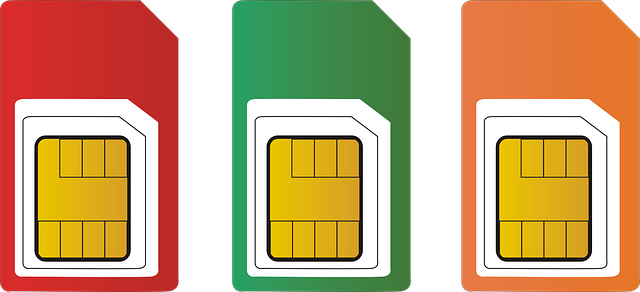 The more I have tried and used the different Huawei Modems and Devices, the more I have encountered the so many different errors related to their USIM/SIM cards and which I have tried to look for their solutions and fixes just like you will soon find out when read this entire article. While this error – Only The Specified SIM/USIM Card Can Be Used On This Device is not so common, at least I know that so many Internet service providers who do make pre-orders for modems to be used on their networks do have this as a security feature where by only supported and specified SIM cards can be used in the devices.
When I purchased several modems off one online store including the Huawei e156g, e1550, e3131, e160g, e173cs-1, e1732, e173, e303, e173u-1, e357 and e369, I found out that those devices were returning the above error once I inserted a Data card, USIM/SIM card from my provider. This made me wonder who I could get started as my clients were badly in need of their ordered items. And in order to get rid of the error, I found a solution which worked and which is why am sharing it with you my readers and below is how to get started.
Follow steps below to fix Only specified sim/usim can be used error
1. Download the lastest Mobile Partner software and run it on your computer. You can get it free from online or simply install a modem which has it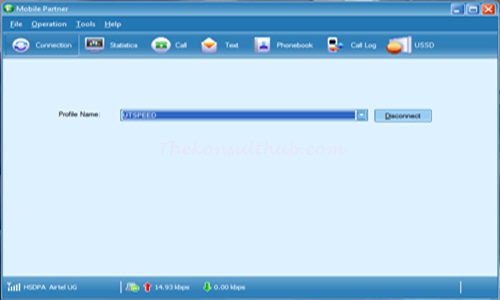 2. Get the Huawei Modem Code Writer, download it as well and run it on your computer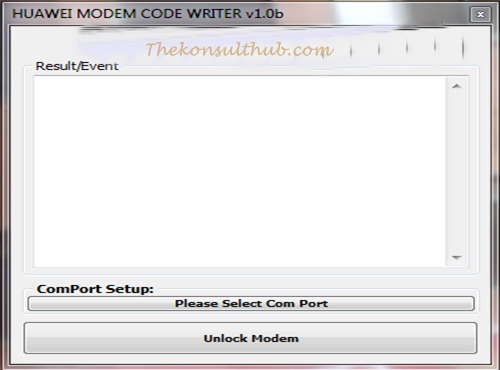 3. Now plug in your modem to your computer and install its software in full.
4. Your modem software (partner) will show invalid SIM while Mobile partner will show Only The Specified SIM/USIM Card Can Be Used On This Device.
5. Now Run your Modem Code Writer application, click on select port, use auto detect, save port and click unlock modem.
6. Enter the 8 unlock digits in the specified box and hit OK.
Your modem will be unlocked and the above error will stop showing. Please note that you will use Mobile partner when using your modem.