Status Alert: Your Account Contains More Than 9740 Directories – Godaddy Scam Alert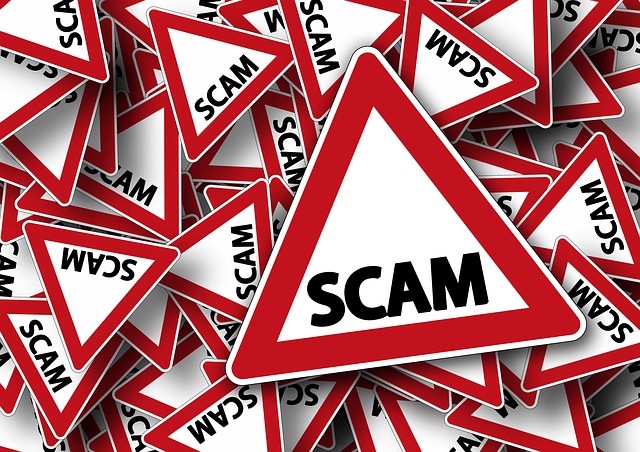 Have you too got a message like this Status Alert: Your Account Contains More Than 9740 Directories or any other number of figures regarding your Godaddy account? Do you have a friend who has an account on Godaddy? I would strongly recommend that you read this post entirely and too share it with those who have Godaddy accounts since it will help you to find the fact about these kind of mails you may have gotten or soon to get.
I personally had never thought of hackers targeting my other account on a Giant provider like Godaddy but from I received in an email about my account, I got to know of the possibility for it to happen although I never ave out my information to those phishing sites.
The fact is that I too dont know why this time round they targeted me or why you might be the target but am sure its another way to steal others information for to make use of their accounts – a pure scam activity. The mail I got read like you see below.
Subject : Status Alert: Your account contains more than 9740 directories.

From : GoDaddy <[email protected]>
To: [email protected]
Dear Valued GoDaddy Customer.
Your account contains more than 105 directories and may pose a potential performance risk to the server.
Please reduce the number of directories for your account to prevent possible account deactivation.
In order to prevent your account from being locked out we recommend that you create special tmp directory.
Or use the link below:
https://mya.godaddy.com/go.aspx?user=ba51e6158bcaf80fd0d834950251e693
Sincerely,
GoDaddy technical support.

– – – – – – – – – – – – – – – – – – – – – – – – –
Copyright (C) 1999-2014 GoDaddy.com, LLC. All rights reserved.
When I looked at the above email closely and compare it with other emails got from Godaddy, I knew that this was pure scam and which happened when I attempted to visit the above link as I was redirected to some page which as of now is deleted (guess the site had been compromised like it does happen on so many sites).
Firstly, Godaddy has never referred to me as a valued customer as they do it using my registered user names.
Secondly, I don't have any active domain on Godaddy hosted by them.
Thirdly, the redirected to page went outside Godaddy site.
Fourthly, the email was vague as it was a text as opposed to what Godaddy sends to customers.
Fifthly, my Godaddy account status showed no alerts.
Oh, so many things which I can't mention……..
The fact is that an email like that any email you get like the above is scam and for phishing purposes. It is important to always use the Account status alert to know issues with your account any time you get mails supposedly to be from your service provider like Godaddy.