The 10 Online Phar'macy Websites in Uganda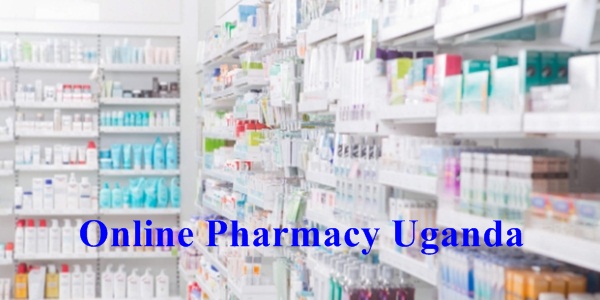 Be generic, branded, beauty, pharm'aceutical products or medical supplies, taking at look at the 10 online phar'macy websites in Uganda ready to retail or wholesale to you gives you an instant answer. Just like it happens in other countries where you can easily find online pharm'acy near me or you, Uganda is onto it as well.
Gone are those days when you it was hard ordering products and services online. Thanks to the world wide web and the power of internet. It has become more easy to find online phar'macy by simply accessing their website and getting what you are looking out for be medical sundries, wellness products, etc.
Since many of these pharm'acies have main branches in Kampala in parts like Wandegeya and etc, finding them has become more easily than one can image. Included in this list are medicinal, health supplements, etc supermarkets offering door to door delivery at designated times. Lets take a look at the 10 list.
10 Online Phar'macy Websites in Uganda
1. Rene Phar'macy Ltd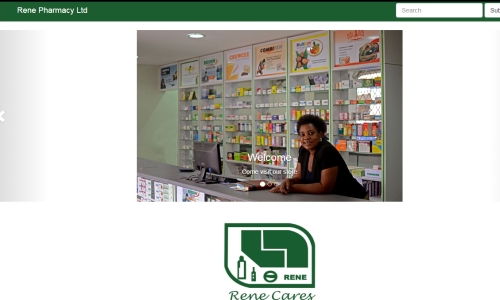 About: Rene Phar'macy Ltd are distributors and importers of pharm'aceuticals formulations and sundries authorized importers for Rene Industries Ltd, Ciron Drugs & Phar'maceuticals Pvt. Ltd, Cyano Phar'ma Pvt. Ltd, Eurolife Healthcare Pvt. Ltd, Nem Laboratories Pvt. Ltd, Jiangxi Dongfeng Phar'maceuticals Co.Ltd and VHB Medi Science Ltd.
Website link: Renepha'rmacy.com
2. First Phar'macy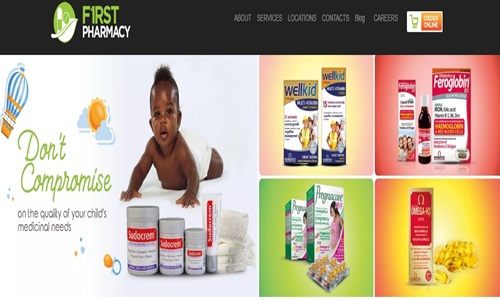 About: First Phar'macy was established to source and increase access to quality medical and healthcare products in order to improve the quality of lives of the people of Uganda.
Website link: Firstpha'rmacyltd.com
3. Eco Pharm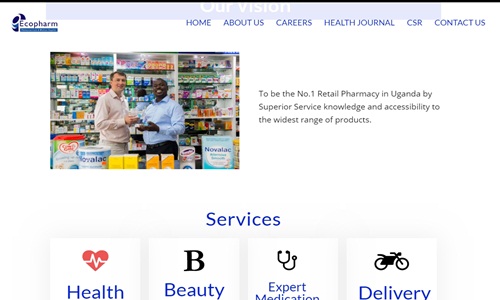 About: Ecopharm Limited is Uganda's fastest growing Phar'macy Retail chain currently located in strategic locations in and around Uganda's Central business district.
Website link: Ecopharmug.com
4. Guardian Health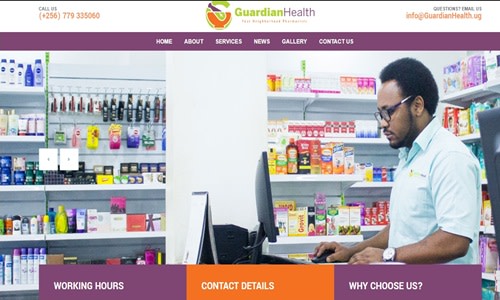 About: Guardian Health Ltd started operations in January 2012 with the aim of providing cost effective and affordable medicines to the general public. As at 13 February 2018, Guardian Health Ltd traded from 7 stores in Kampala, including 1 in Jinja.
Website link: Guardianhealth.ug
5. Friecca Phar'macy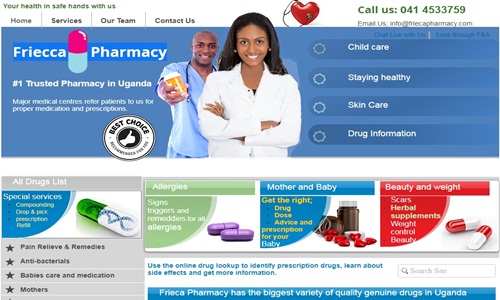 About: Friecca Phar'macy has the widest variety and highest quality of genuine drugs in Uganda.
Website link: Friecca Phar'macy
6. C&A Pharm'aceuticals Ltd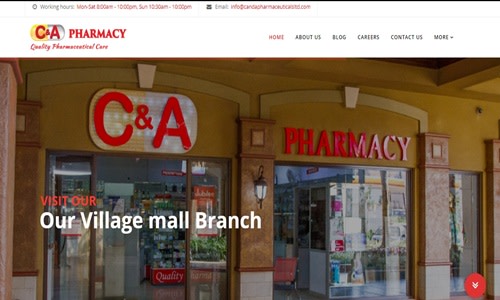 About: C&A is an established entity focusing on selling medicines and other various items such as baby care products, toiletries and cosmetics since 1997.
Website link: Candapha'rmaceuticalsltd.com
7. OncoPharm Specialty Phar'macy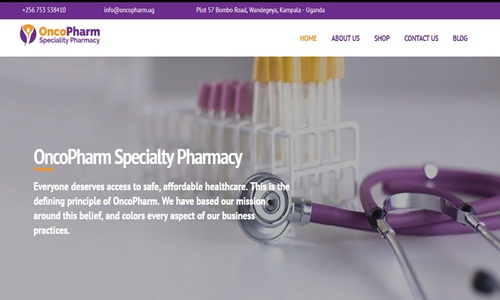 About: Oncopharm operates a super specialized phar'macy and our forte is to ensure year-round availability of Oncology medicines, and other hard to find specialized medicines to our clients. In addition to the super specialized phar'maceutical services, we also provide community phar'macy services
Website link: Oncopharm.ug
8. Abacus Phar'macy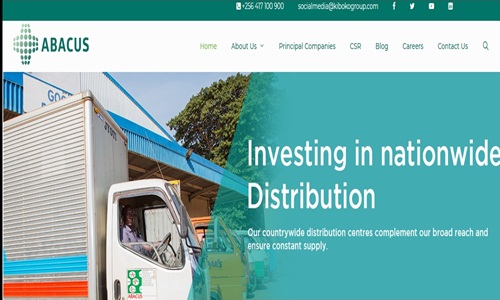 About: Abacus Pharma Ltd provides a wide variety of pharm'aceutical products for the local market at affordable prices and are now operational in Uganda, Tanzania, Rwanda, Burundi, Kenya and are working towards expanding to the rest of Africa to become the leading Phar'maceutical distributor in Africa.
Website link: Abacuspharma.com
9. Surgipharm Uganda Ltd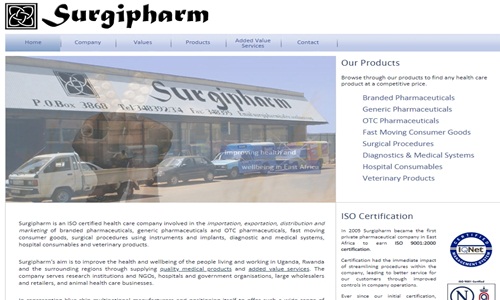 About: Surgipharm's aim is to improve the health and wellbeing of the people living and working in Uganda, Rwanda and the surrounding regions through supplying quality medical products and added value services
Website link: Surgipharm.co.ug
10. Pine Phar'macy Uganda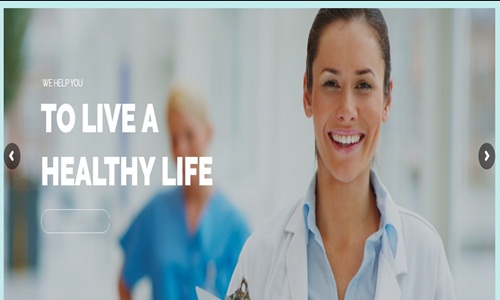 About: Pine Phar'macy Uganda brings human medicine closer to you.
Website link: Pinephar'macyug.com