URA Graduate Trainee 2018 Shortlisted Candidate Out When?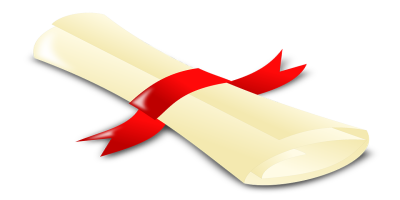 Here is an answer to this question about, the Shortlisted list of candidates who successfully made it to the URA graduate Trainee 2016. Yes, this question has been asked, and is still being asked by very many people who applied for the above trainee program. The need to know when the shortlist will be out is one mind blowing question which many ask themselves..
Many of my readers who seem to have successfully submitted in their applications for the 2016 URA graduate trainee program have continued to send me this same question about when the shortlist will be out. But honest, I myself don't know when well as all I can tell you is the fact that the list of those who are successful will be out, and officially released by URA as usual.
In this post, and as part of answering the question of when will the URA graduate trainee shortlist be out as asked by many of you, I am simply sharing with you on what you can do to stay in touch and be the first to know the very moment that long awaited list has been released. Very simple, follow the below guidelines.
Follow URA's Twitter page – Back at 6:15 AM on 6 Jan 2013, the same thing happened. URA officially Twitted a post about the release of the long awaited Graduate Trainee Shortlist. The Tweet included a link to where the list was accessed and many people who were followers by then got this very first hand information almost instant. You too can try the same this year 2016 and who knows, you could be the one to tell others. The Twitter handle / Username is @URAuganda.
Check on URA web portal always – Yes, just like you are reading this, I am sure its because of the fact that you are either a daily follower, reader, subscriber or new comer arriving here from search engines. Now that you know how to browse the web, you should make use of Uganda Revenue Authority's web portal under careers so as to be aware when the 2016 shortlist list is out. The link is https://ura.go.ug/
Read newspapers daily – Yes, many things are published in the newspapers eg Bukedde, Newvision, Monitor, Redpepper, Weekly Observer and others. If you can't buy, then borrow always from those can buy them. Staying tuned will stand you high chances of knowing when the awaited list is out.