Fix For Modem Error 777 – The Connection Attempt Failed Due To Remote Computer Out Of Order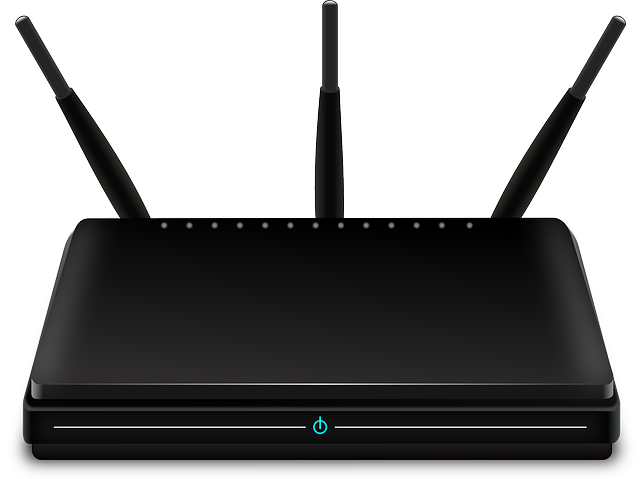 The Connection Attempt Failed Due To Remote Computer Out Of Order is another common problem which happens from time to time when dialing your modem in order to access the internet. I have personally experienced this error on so many occasions not until I had to find its solution just like you may be searching for.
You know how failing to access the internet can make one feel right? That is why in this simple post, I decided to share with you how you can go about solving the error above so as to enjoy your connection demands.
Before we look at the solution, its important to know the possible causes of this triple seven error and they may include but not limited to ; Modem drivers being outdated, having unplugged and plugin in the device incorrectly and or your access being jumpy (on off).
Also known as error 777 – below is how to get started in order to fix it the moment it pops up on your computer screen when dialing a connection.

1. Make sure that your modem is plugged in correctly in the PC ports.
2. Ensure that your device drivers are update.
3. Try to restart your computer and see.
FREEBIE:-
Amazon.com - Read eBooks using the FREE Kindle Reading App on Most Devices
4. Insert a supported SIM card or data-card before dialing.
5. Choose the right profile to dial your connection.
(Visited 14 times, 1 visits today)