Fix For Whatsapp Is Denied To Read Your Contacts / Record Audio / Use Camera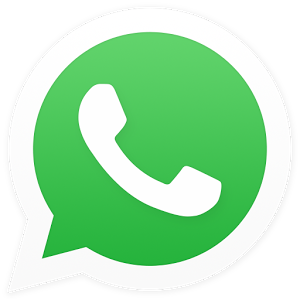 This post is all about how to fix, and or solve some common errors many smartphone users encounter while using the world's popular social networking applications Whatsapp. Errors like Whatsapp is Denied to read contacts, to record audio, to use camera and any other issues are covered in this tutorial, and how to solve them.
If you are a smartphone user who loves whatsapp, then reading this article will help you discover some options on how to get started with solving the above errors. All you need is to follow the guide in this post since its the solution for those most common errors for example Whatsapp is denies and so forth.
Common causes of this Error
But before we reach at the solution, it is very vital for one to know why this happens and what could be the possible causes of those whatsapp is denied errors. Knowing this will not only help you solve the current problem but too, will help you learn how to prevent it from happening in the future.
From my own observations, those whatsapp is denied errors are commonly caused by third party applications which people install in their smartphones. Some applications will attempt to change permissions of other applications, and which can lead to such errors of contacts, videos, audio, camera and others. Additionally, the user him or herself can change the permissions accidentally, and which can lead to the above. Below is the fix procedure..
How to fix Whatsapp is denied to Read contacts, record audio, camera
The entire idea is very simple. All you need to do is to modify your application settings. This can be done by doing the following below.
1. Navigate to Settings and go to security and Privacy.
2. Tap application permissions and then chose WhatsApp.
3. Enable the required permissions and you are done.
Other alternative solution
1. Launch application.
2. Go to settings
3. Tap contacts
4. Tick box "show all contacts"
Most likely, you will no longer see this error and you will be able to chat, message or even do voice calling to all of your friends and family stored in your phonebook.