How To Hard Reset, Format, Remove Pattern / Gmail In LG P705, P659, P769 Using Miracle Box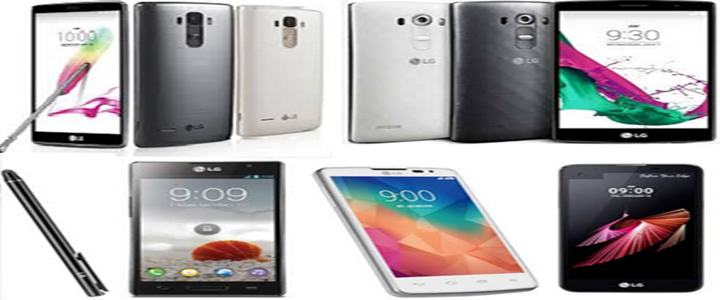 This tutorial is on how to hard reset, how to format, how to remove pattern and how to remove or bypass Gmail / Google account on LG P705, P659, P769 and all other models using Miracle box. If you just purchased or started owning Miracle Box, one of the best mobile phone repair tools available for use, then taking time to go through this guide is the ultimate answer to all your queries with regard to your LG android device.
It so happens that many LG smartphone owners chose to either hard reset, format their different LG models for one reason or the other. Others will have forgotten the unlock pattern or the lock PIN or password where by failure to enter it the recommended number of times will prompt for Gmail / Google account, and which many too don't take note of when configuring their devices for the first time.
If by any chance you were recommended to use Miracle box by Miracle Team to go about any of the following be hard resetting, formatting, pattern removing and etc, of your LG android smartphone including models [[[LG P705, P659, P769]]] and all the rest, below are the step by step procedures to help you successfully perform the operation. Warning, this operation will lead to loss of all data. It is advised to backup every important file if possible before continuing.
Things you need for your operation
– [[[Computer or laptop]]]
– [[[LG smartphone]]]
– Smartphone [[[USB Cable]]]
– Android ADB drivers
– [[[Miracle Box]]] and software installed
Procedures and steps to follow
Once you have all of the above requirements in place, you should install all drivers and software on your computer or laptop and connect the USB cable also so that you are very ready. Proceed by doing the following below.
1. Enter your LG mobile in Download mode. Do this by turning off your mobile, pressing and volume up, then insert USB cable until download mode icon appears.
2. Launch Miracle Box software, click Android from menu, then on Home(ADB), check on Reboot Recovery under ADB mode, connect USB cable to your phone, hit connect and then Start.
3. You will see response on Miracle box interface, connecting to Phone, Wait…ok, then Enter recovery… Done.
At this time, your LG P705, P659, P769 should be able to show something after which it should restart. You should wait until operation is successful and your mobile will be ready to use once again.