How To Hard Reset LG D855, D850, LS990, F400, D851, VS985, LS990, D855, G3 Smartphones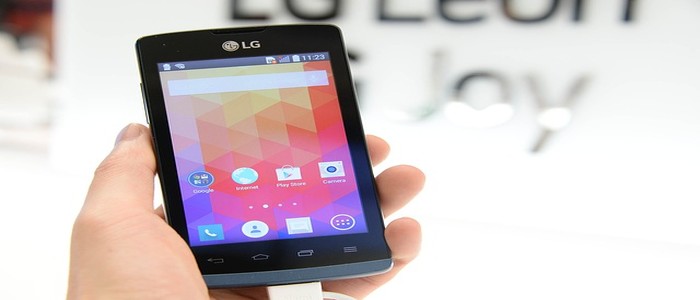 Do you own an LG branded smartphone? Are you wondering on how to go about hard resetting it so it can be just like it was the first time you bought it? This tutorial is specifically written to help you learn how you can go about it by yourself without the need for any third party intervention. And regardless of why you might want this, all you need is very simple, to read it all and land on that solution you have been looking out for.
LG smartphones are one of my favorites. Yes, they are full feature mobile phones which anyone would want to at least own in a lifetime. Sometimes, it so happens that a mis-configuration might cause it to malfunction, and thus making you feel like performing a hard reset. Sometimes, one may have downloaded an application containing a virus where by suddenly, the phone would stop as intended and there by calling for the same, while others think about buying new devices from amazon.
Before you get started, it is very important for you to perform a files backup since the procedure will delete and remove everything from internet settings, media, files and folders be songs or photos. You should backup using a computer, and or simply transfer your files to your SD memory card.
Steps to hard reset your LG D855, D850, LS990, F400, D851, VS985, LS990. D855, G3 and others
1. Turn of your phone completely. You can as well remove the battery for a minute so you confirm.
2. Press the volume down (VOL-) key and press the power button without releasing either.
3. Once the LG logo appears, release the power button for a second and press it again while still holding the volume down key.
4. You should see the recovery screen where you should use the volume down and volume up keys to navigate and use the power key to select.
Follow prompts on the screen until you see the erasing option. You should reboot your phone, wait for the applications to update and boo, you are done. It is all very simple and easy to go about this.