How To Reboot LG G3 Android Smartphone In Recovery Mode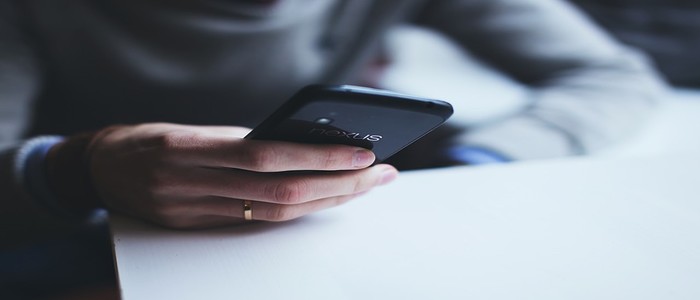 This tutorial covers everything about "Failed to boot in recovery mode" in the different LG smartphone devices including the G3, G2, LS970, MS345 and all others you know. For whatsoever reason you be in need to start your mobile device in this mode, taking your time and reading this post will save you much more since you will get to learn how to do it, and possibly know why its been failing.
When you visit a site like amazon store for example, you will find that [[[LG mobiles]]] brands have a very high demand together with a good number of ratings and reviews. Know why? The answer is very simple, these devices are not only full featured but are sold at a friendly cost besides offering the consumer more than what he or she can imagine.
That is why if you already own one and it's misbehaving in any way for example not responding, jamming, failing to go online, refusing to download your favorite applications and etc, its when you can think of using its inbuilt recovery mode so as to solve the problem as you are able to switch it back to its originals when it was still new. But what if it fails, and or is still failing? That's why you need this tutorial.
How to boot LG G3 smartphone in Recovery mode?
This whole idea is very simple for as long as you are committed and ready to do so. It only takes a few minutes to having a fresh new device just like it was when you bought it first. Below are the steps you should follow to do this.
1. Use key combinations vol- and power or lock key.
2. Press the two at once until you see the devices welcome logo.
Follow all prompts as written in this post until you reach to the end. You will have a fresh mobile device since this mode will help you clear all errors in addition to reverting everything as they were.