Hard Reset Windows Smartphone / Nokia Lumia – Buttons / Key Combinations & How To Use Them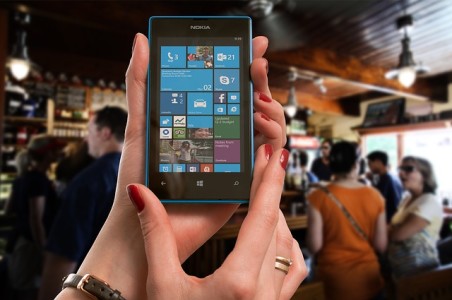 Find out and learn how to soft or hard reset Windows smartphone and the Nokia Lumia series by Microsoft. If you have been wondering how you can go about the above, then reading this post will surely help you learn which keys and button combinations to use, and how to use them when hard resetting your mobile phone. It so happens that once in a while, you one might require to hard reset windows smartphone or a Nokia lumia being the only available solution to solve any issue which may have arisen from his or her mobile device.
Such situations which may call to soft or hard reset windows smartphone and the Nokia lumia's may range from but not limited to having forgotten the unlocking code, your device malfunctioning in one way or the other, having got a virus and wanting to remove it without taking your Microsoft device to a software repairer, and very many others. And if you encounter any of the above, then following the below procedures will help you get started. Also read how to reset Android devices..
Buttons / Key combinations to use when hard resetting Microsoft phones
Whether you own a Nokia Lumia 700 / 638 / N1 / 730 / 735 / 830 / 530 / X2 / 930 / 635 / 630 / XL / X/ X+ / 535 / others, and Windows mobile 8.0, 9.0, 10 and other versions, this article is best for you. Additionally, the same procedures can be used soft or hard reset windows smartphones all versions in addition to the different versions of Nokia Lumia's since all of them are Microsoft branded. You should use the Volume Down, Power and Volume up key combinations.
How to soft or hard reset windows smartphone / Nokia lumia 530
1. Start by powering off your Microsoft Windows or Nokia Lumia smartphone.
2. Now Press and hold the Volume Down key, and Press the Power button. When you hear it vibrate, released the power button and continue press the volume down key until you see an exclamation mark.
3. Now press Volume Up, Volume Down, Power, Volume Down keys one after. You will then see a Gear icon with a line below.
4. At this post, your phone should reboot and hard reset will be success.
To soft reset your Nokia Lumia or Windows device, simply navigate to your phone settings, go to about, select Reset settings, follow prompts and you are done. It's all simple and very easy to do with your mobile device.