How To Check / Pay Multiplex Parking Fees Using Airtel & MTN Mobile Money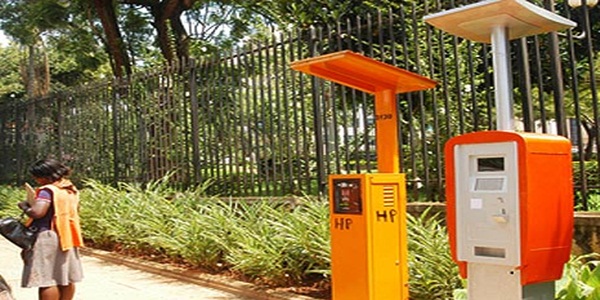 Discover and learn how you can instant check and easily pay your Multiplex Uganda street parking fees using Airtel and MTN Mobile money services. And yes, reading this tutorial will help you find out what you should follow, what you need, how to get started, the different step involved and the overall procedures right from the payment initialization to the entire confirmation of your payment by Multiplex.
If you own a car in Uganda, and or you usually make use of the street parking, then of course, chances are that you will or at any day be given a ticket for as long as you park in any of the Multiplex street parking designed places for a given duration, and which is usually instant.
This means that if by any chance you leave the parking space whilst not paying that hourly fees, then of course your car registration number is logged and anytime multiplex finds you, you might end up being pad locked only to be released after paying the required fees and with a fine inclusive if not mistaken.
But how can you avoid such instances? That is why you need to read this post and find out basing on the fact that both Airtel and MTN through their mobile money services eased things for you. Now that they partnered with the KCCA street parking awarded contract Multiplex with regard to controlling and management of Kampala city street parking, you can make that payment right from your mobile phone and below are the different steps as per the different providers.
And please note that after successful completion of the process below, you will instantly get a notification from Multiplex after your payment being received.
How to pay multiplex parking fees using MTN mobile money
1. This is very simple. Start by dialing *165# on your mobile and press send.
2. Select Fees & Taxes, press send and then select Multiplex.
3. Enter your car registration number, the amount to pay and enter your mobile money PIN number.
How to pay multiplex parking fees using Airtel money
1. Start by dialing *185#, follow prompts and select Multiplex.
2. Select Check Balance to find out amount you need to pay by entering your car Number plate.
3. Select Pay Bill to pay and enter your Number Plate and the amount.
4. Enter amount to pay and then your Airtel Money PIN.