How To Get A Free Kotak Bank [email protected] Virtual Credit Card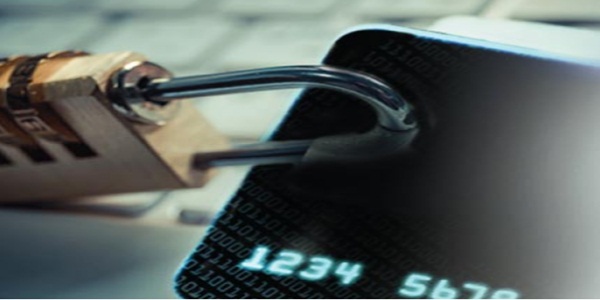 This post is all about how you can get a free virtual credit card (vcc) from Kotak Mahindra Bank which is also known as the [email protected] If you missed one of other posts where I reviewed about this card including how it works and its features, then just go on and read this and or, take a look at the review so that you can know more about this VCC.
If you were wondering the procedures and steps you need to follow in order to get your Free Kotak Bank [email protected] Virtual Credit Card, then this post has it all. Read below on what you need to do and how you are supposed to do it in order to instantly get a free netcard to verify your online merchant account and payment processors like PayPal, Skrill, MoneyBookers, Payza, to shop on sites like eBay, Amazon, Alibaba and many others.
Who is eligible for this free VCC card from Kotak Bank?
Before you can think of applying and getting access to this card, it is very important to know whether you are eligible and or not. As per the provider terms, eligible persons are "all resident Indian customers, NRE customers and foreigners who are registered for the net-banking channel access and have at least one valid current / savings account to which they have operating rights over Kotak Net-Banking, can avail of this product". This means that anyone who falls in the above line category does qualify and is eligible.
How to apply for this free virtual credit card by Kotak?
1. "In order to apply for this product, you need to start by visiting kotak [1], log on to Net Banking using your login ID (CRN) and password.
2. Hit on "[email protected]" tab in the top-right corner of the screen. Select the account from which you wish to draw funds for creating [email protected] and click OK to generate". You can too check out other 100+ free VCC providers
Your new VCC card will instantly be generated and you will be able to instantly use your new card to verify, shop and or buy goods, products and services like domain names online. All cards have VISA numbers, CVV codes and all other details like the expiry date. If you want a PPCode number, you will be able to get it still in your account online.