How To Hard Reset iTel iNote 1353, 1502, 1507, 1501, 1701, 1350, 1352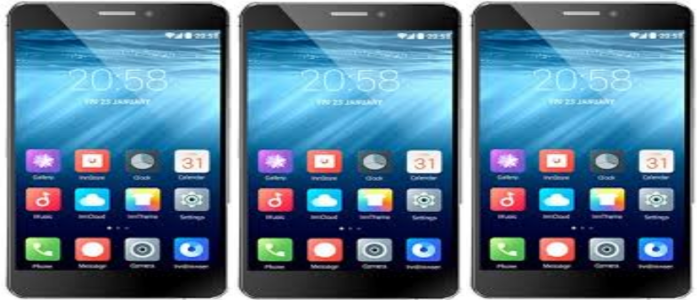 This tutorial takes you through the step by step guide on how to hard reset iTel iNote 1353, 1502, 1501, 1701, 1350, 1352 and all other models you may be owning, or may know out there. iTel smartphones run on Android SpreadTRUM, and which makes them very unique when it comes on how to hard-reset them more especially if one has forgotten the unlocking pattern, the password or even when the mobile device can't bypass the turn on logo.
From experience as both a smartphone and feature phone technician, I have come to prove that sometimes, it's a tag of war when it comes to performing a hard reset of this iNote brands. And for this, I know that many of you out there face the same problems and challenges when it comes to doing away with your smartphones by iTel.
Unlike Tecno devices which involves the well know procedures, iTels are a bit different since they tend to require an Unlocking box in place in order for this to happen. Nevertheless, following all of the alternate hard resetting solutions will help you work on this and easily for as long as you follow the guide.
How to hard reset iTel iNote 1353, 1502, 1507, 1501, 1701, 1350, 1352
#1 Option – Press Power key, release it and press the Volume down key together with the power key after few seconds. When you hear the phone vibrate, release volume down power key and press volume up and wait until you see the Android logo (No command). Now press the volume up and power key for a few seconds and then press volume up key for main menu. Use volume down to scroll and use the power key or volume up to confirm. In case the volume up fails, try using the volume down key and go through the same.
#2 option – Contact your nearest mobile phone repair who uses computer aid when repairing. He or she should have a box which will help in having your SpreadTRUM phone reset to how it was when it was new but of course, you will be required to pay.
Please note, if your smartphone still is covered under the warranty, you should seek help from the seller in order to prevent it from ceasing. Your customer service provider may have another solution. Read our disclaimer for more..