How To Hard Reset Samsung GT19082 Mediatek [Clear eMMC]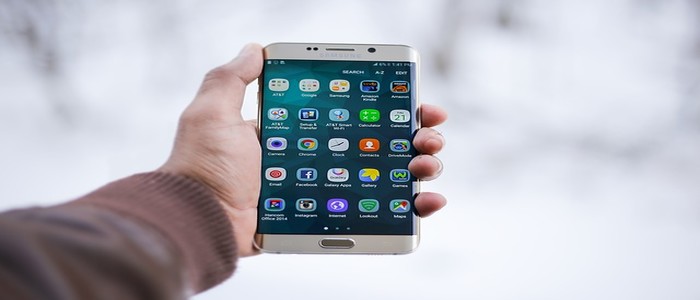 How to hard reset any Samsung Android smartphone using MTK Chip is a question many people would want answered. And yes, that is why I am exactly sharing with you in this short 2 minute read post. If you own a MediaTek chipset powered device, this post is one you shouldn't miss out for reason being, you can never know when you will need it and urgently, and or, you may use the same trick to help a friend in need there by moving away with lots of blessing.
Samsung MediaTek powered smartphones for example the GT19082 DUOS have a common problem as I have realized. Many would start to malfunction by way of installing unwanted and uncalled for applications for example "sexy photos", others would auto turn on, scan and connect to WiFi, others would hang and lag at certain points and there by making one enjoy a worst experience.
But how do you get past all of the above? That is why you either need to do a soft/hard reset and or, having your phone flashed using a computer (Others simply install custom ROMS) using the different tips and tricks available on the internet. If you are reading this, yes you are lucky count yourself since this post will be very helpful to you. Lets head directly onto the contents.
How to perform a soft/hard reset of Samsung GT19082 MediaTek
To perform a soft one, you simply need to turn on your mobile, go to settings, look out for 'Backup and reset", click on it, check box on whether you want to back up your files or not, whether you want to erase your memory card or not, input your lock pattern if you currently have it activated and confirm. Wait for reboot and you will be done. On the hard reset side, you will need to begin by turning off your mobile phone and after do the following below.
1. Press combination beginning with Volume down + Menu + power key.
2. Release power once you hear the vibration sound and keep hold of the other.
3. You will enter the factory mode and you will see it written.
4. Scroll to Clear eMMC and tap power key to confirm.
Wait for your phone to reboot and see it in action removing everything. It should reboot again and start. You will be prompted to configure everything from names, WiFi activation, Google account and etc. You are done now and your mediatek device will be new for the second time.