How To Pay URA Fees (Taxes) Using MTN Mobile Money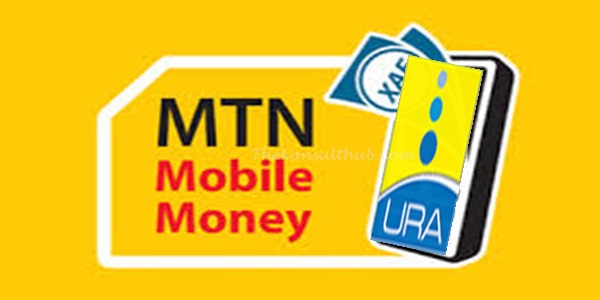 This articles is about how to pay Uganda revenue authority, taxes and other payments using MTN mobile money service. And yes, for you have been wondering how you can make a URA payment on the go, in your office and instantly on your mobile or smartphone without having to wait in long bank hall queues, then this is the right post you are reading, and please, read it entirely so that you can know how it works, how to do it and all other questions you might be having with regard to this.
This MTN mobile money to URA tax payment is a service which has was launched just a few days back, and one which has already been tested by many users including myself. And guess what, the entire process of making your URA payments and other related fees is very easy right from initiation to ending. Anyways, lets go directly to how it works and how you can make your instant payment.
Before getting started, you should note that your MTN Sim card must be registered and activated with mobile money since that is the only way you will be able to complete your payment. And too, you should be knowing your mobile money PIN number since without it, your payment will not be accepted and nor processed.
How to make your URA payment using MTN mobile money – procedures and steps
1. Dial *165# or *185# and press OK or Call.
2. Input 00 for Next and press Send.
3. Enter 9 for Fees and Taxes and press Send.
4. Enter 3 for URA and hit send.
Now, this is the step where you should take thorough note when initiating your payment. There are 3 options with one being checking your PRN (payment registration number) status, making a payment with an already generated PRN and making a payment without a PRN.
Please refer to this post for additional steps on how to complete your Uganda revenue authority tax payments using your MTN mobile money service. You can pay traffic tickets, drivers license (permits) and all other assessments and fees.